***************WEEKLY BLOG***************
Headteacher Blog
admin on: Headteacher Blog
We've had a wonderful start to science week.
On Monday KS2 children enjoyed making their Utterly Butterly ukuleles and presented a great concert to parents at the end of the day.
Tuesday was the turn of Klee class who spent the afternoon learning about the principles behind the hovercraft and making their own hovercraft model.
The Big Bang fair at the National Exhibition Centre was visited on Wednesday by Dali class. Sadly it was the same day that saw the passing of Stephen Hawking, so there was a lot of media interest at the fair due to it being British Science Week. Who knows? Maybe one of the children at the Big Bang fair will be inspired to follow in the great scientist's footsteps.
On Thursday (today) we hosted a visit from Bugtopia with Monet Class and Klee class having a chance to see exotic animals (including snakes and giant cockroaches) close up at first hand.
Next week, science week concludes with a rocket afternoon for Kandinsky class (don't forget to bring in your 2 litre plastic bottles) and a balloon powered Lego car experience for reception year.
Easter Service
Don't forget that our Easter Service is next Thursday the 22nd of March at 9.45 a.m. at church. All are warmly welcomed to join us!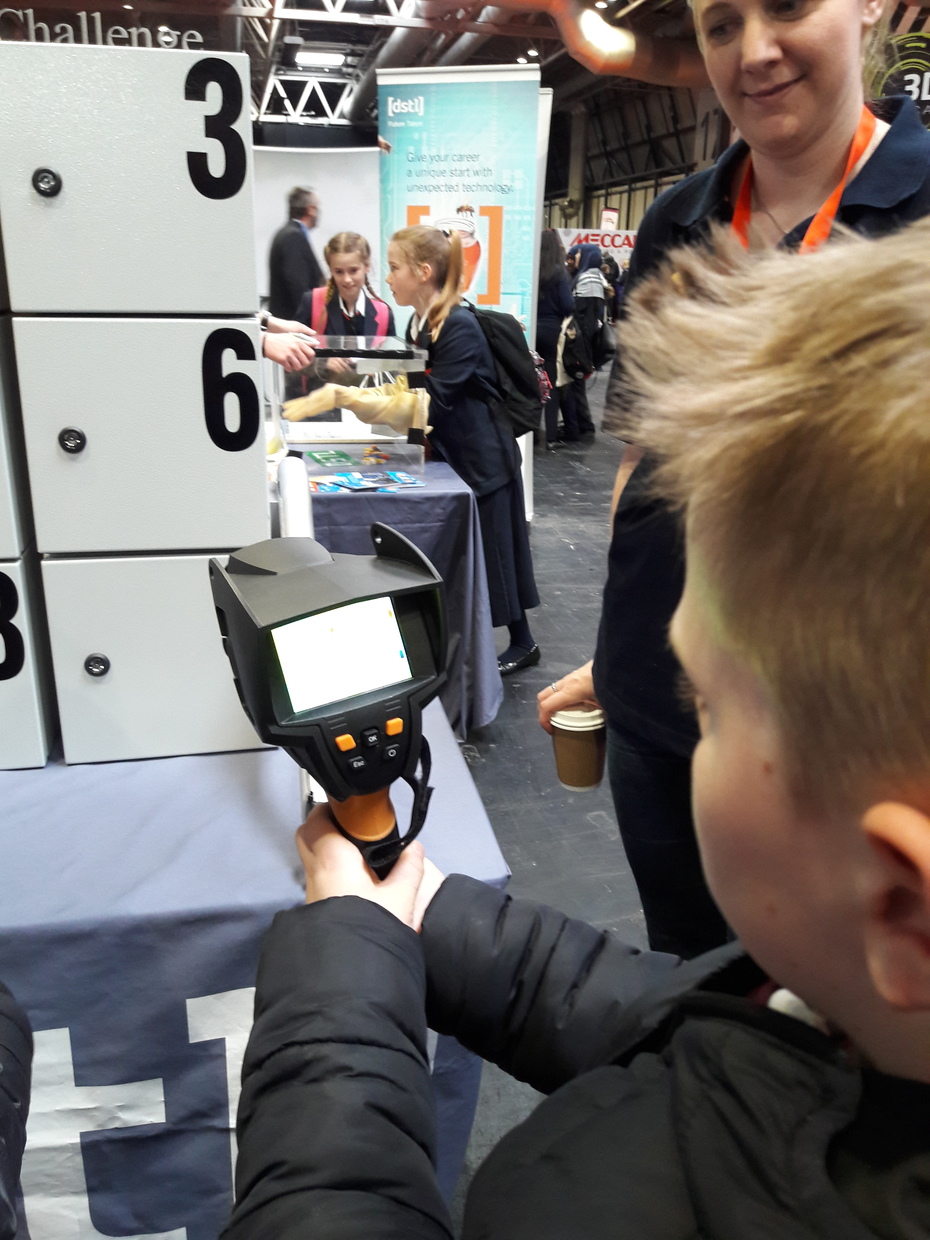 Using an infra red heat detector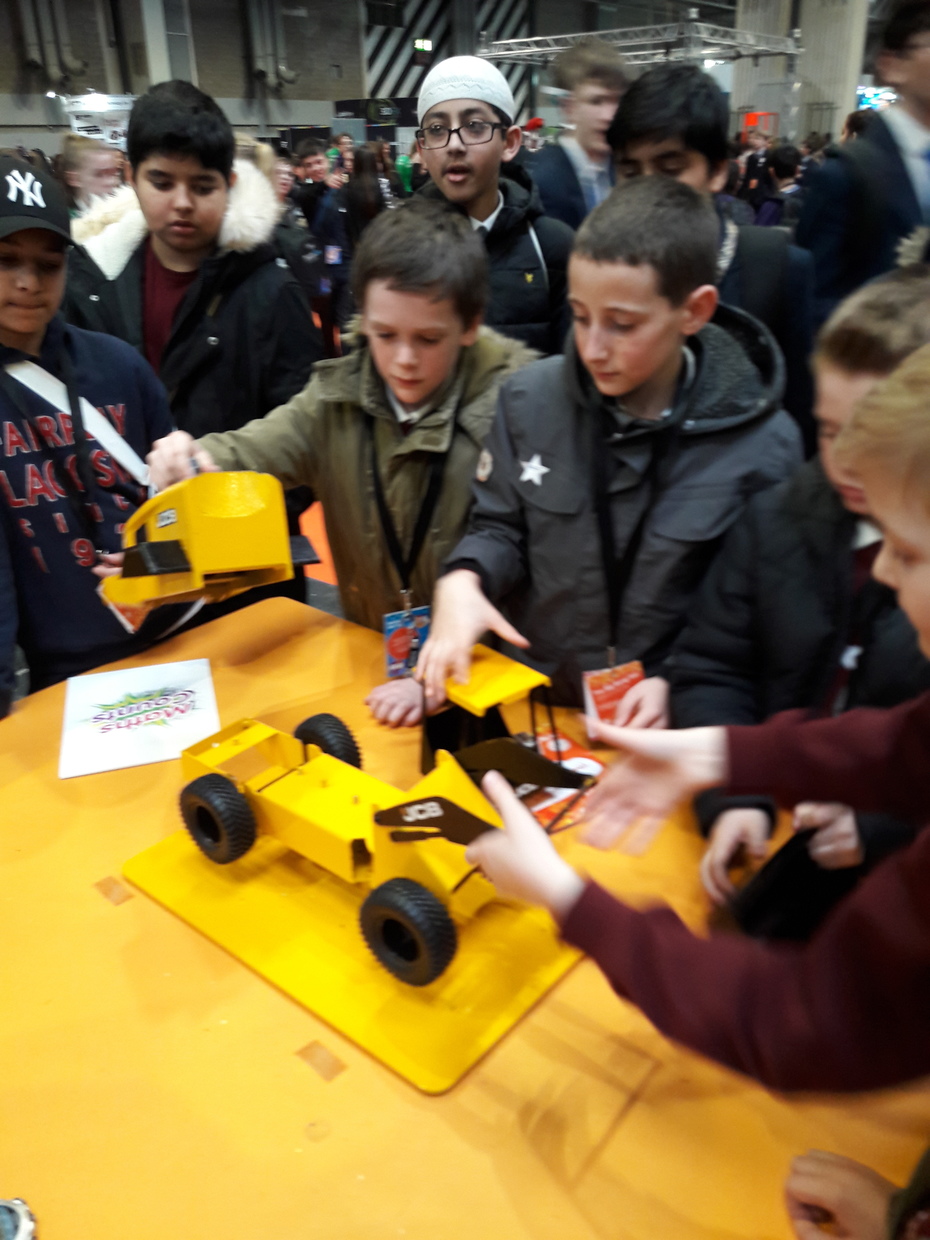 Assembling a model of a JCB digger
---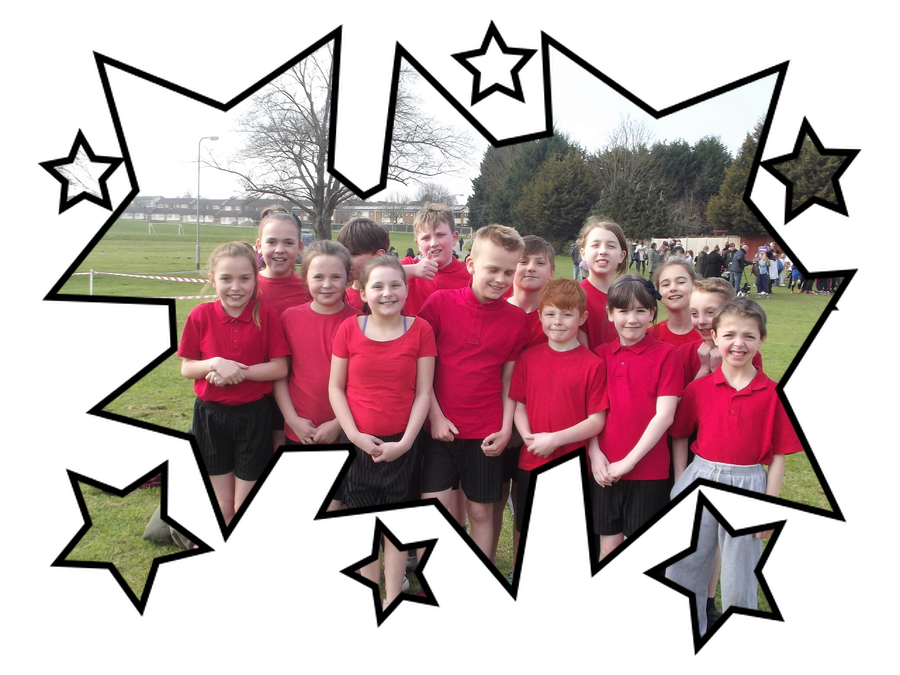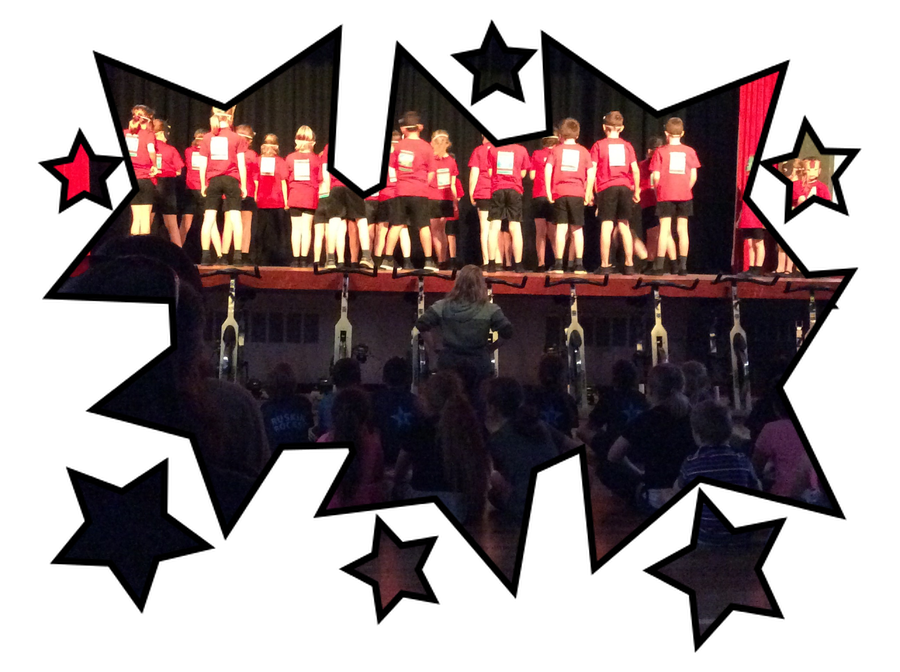 Well done to all the dancers that took part in the dance showcase at Huxlow Science College this week, you were all fantastic!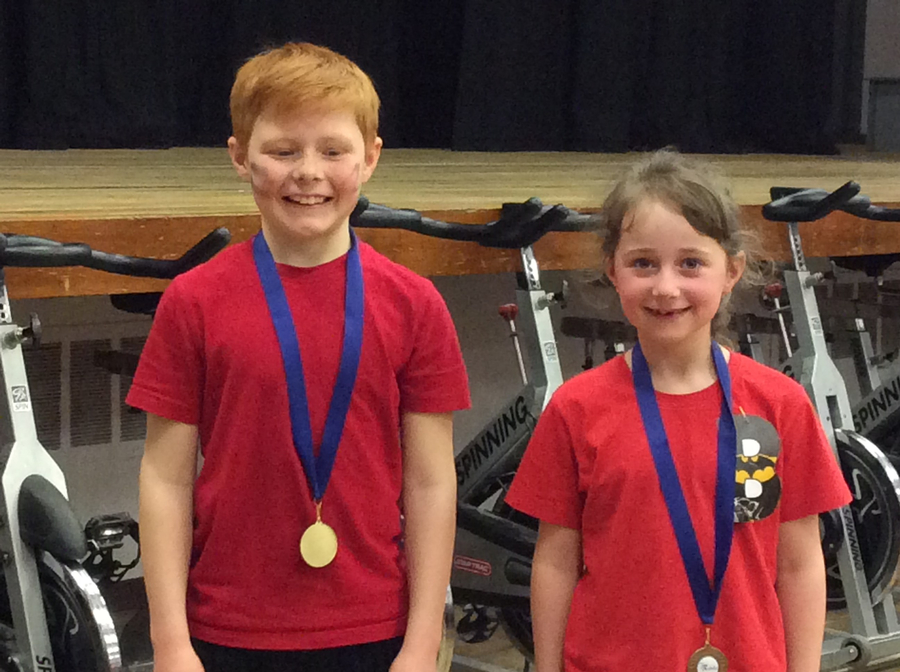 Well done to dance showcase award winners.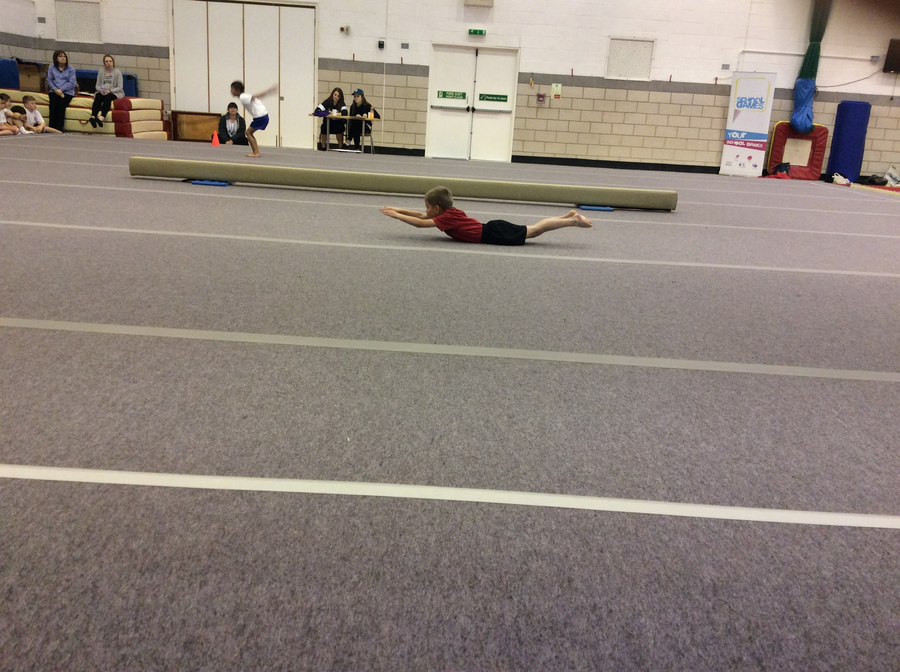 Year 1 and 2 at their gymnastics competition.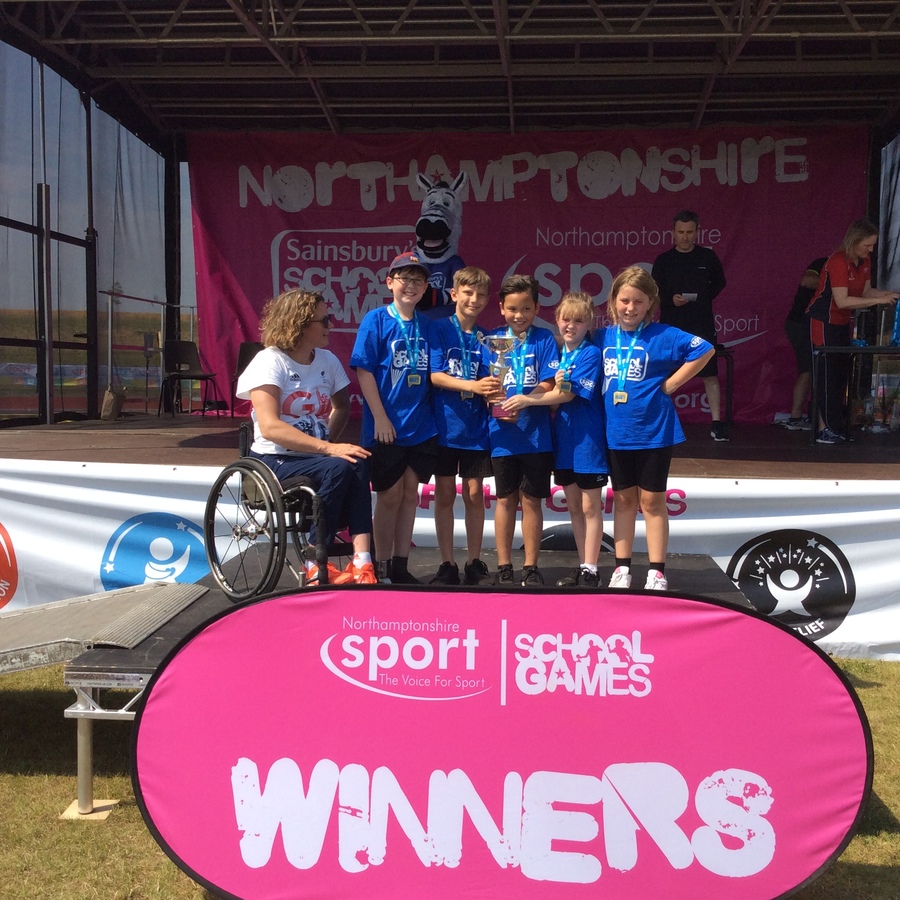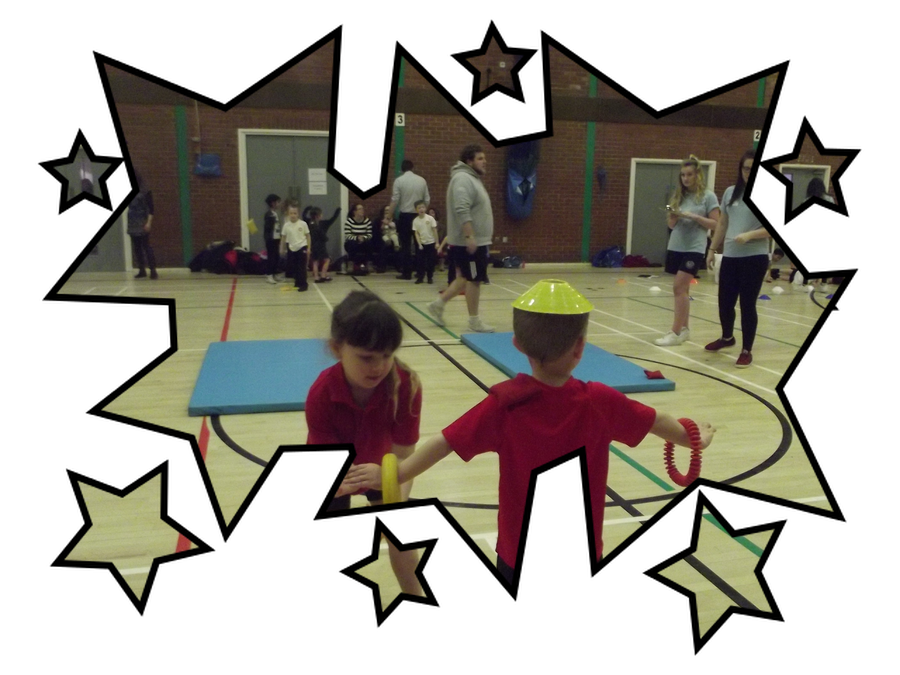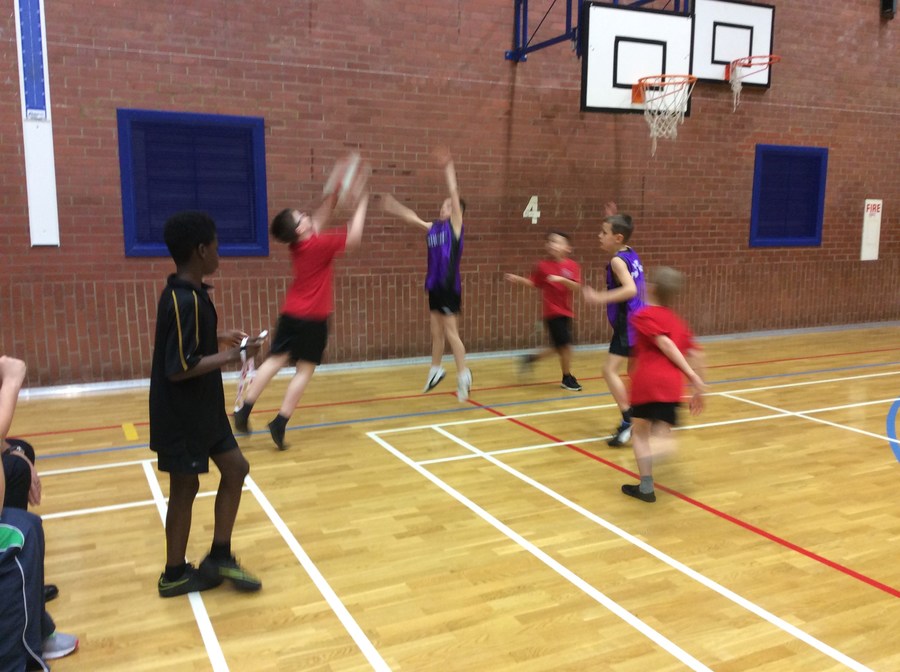 Year 4 and 5 basketball competition.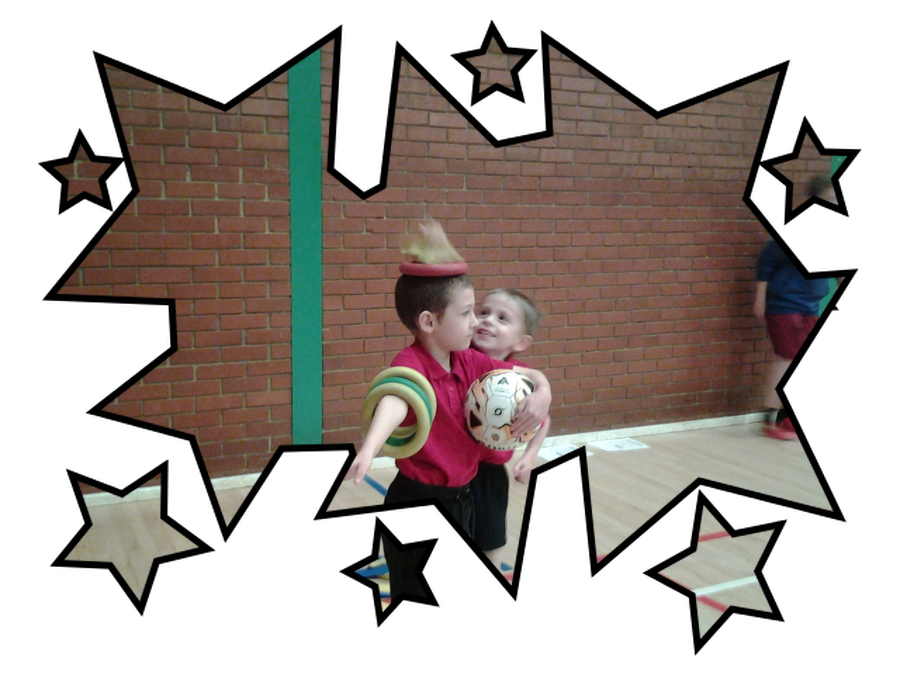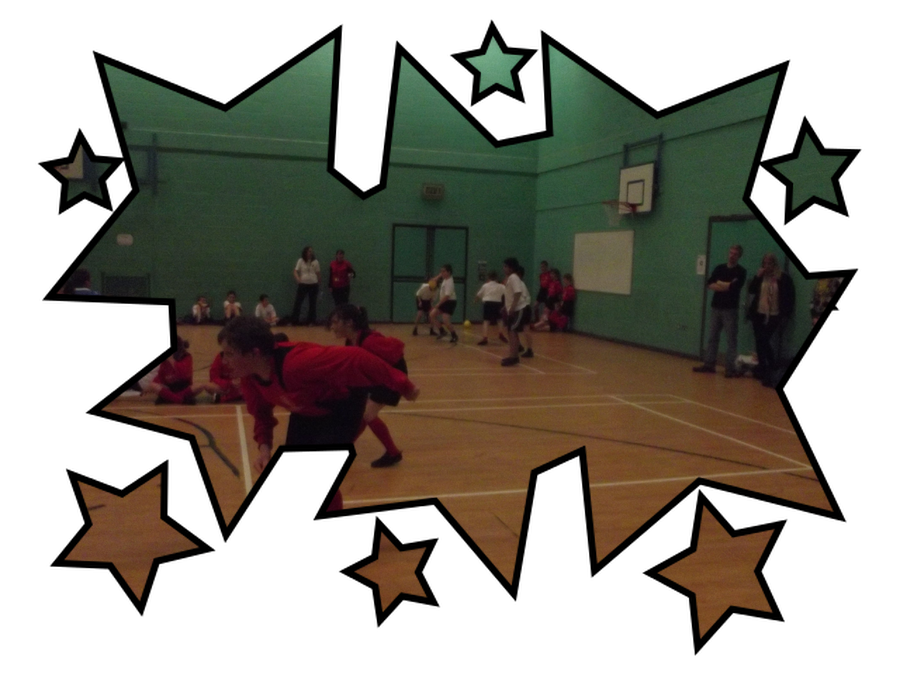 Archery Champions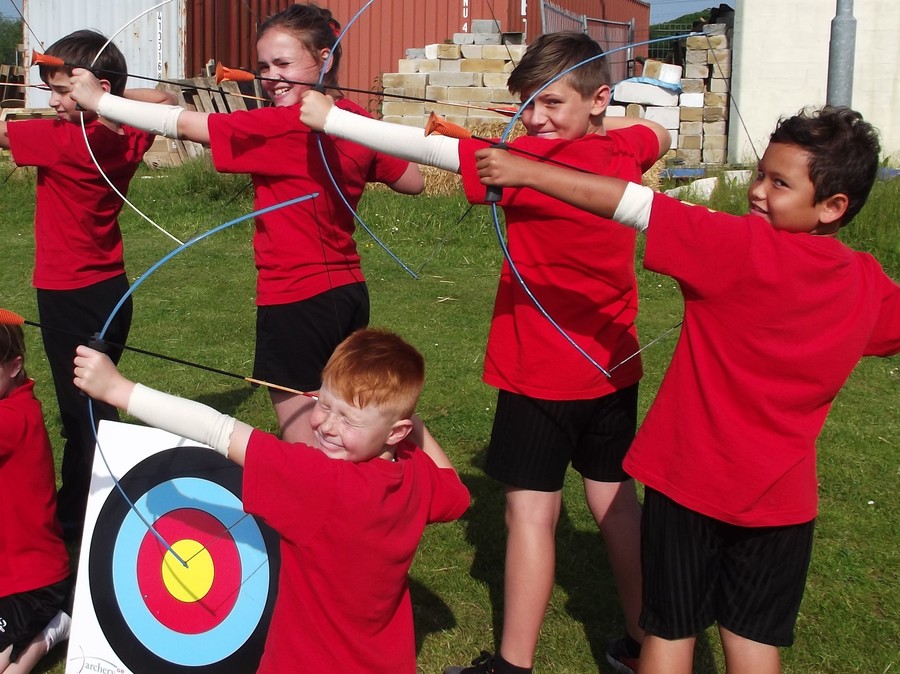 ************* 2016/2017 LETTERS***************