***************WEEKLY BLOG***************
Headteacher Blog
admin on: Headteacher Blog
Welcome to the first blog of the New Year!
We have been back for a whole week now and the children have happily settled back into the school routines.
On the last day of term, before Christmas, we had an early present from Santa in the form of new playground markings. Now that the weather has improved a little the children are enjoying using them.
The games and activities include: hop scotch, mirror me, a 12/24 hr clock, an exercise trail, a maths maze, a bleep test and many more! Mrs Murphy and I took on one of our foundation governors (Mrs Catherall) at the bleep test. Well, it nearly killed me! It's supposed to be a standardised assessment of a person's fitness and if that's the case I'm pretty unfit - so more exercise for me. Seriously though, we hope that the children will enjoy playing these games and keep fit at the same time.
Class notices
Monet Class
P.E. will now be on Monday p.m. and Wednesday p.m.
Klee Class
Holdenby House trip on Monday the 15th (next Monday). Remember to dress up as a Victorian servant in some old trousers / skirts, shirts / tops as you might end up doing some dirty jobs! Bring your packed lunches in a disposable bag. We will return to school by 3.15 p.m.
Kandinsky Class
We are visiting the Living Rainforest near Oxford for a Marvellous Middle for the Amazing Amazon topic. The trip will be on Tuesday the 30th of January, leaving at 8.20 a.m. and returning by 4.15 p.m. Children will need to wear school uniform and as usual take a disposable lunch. The trip requires a voluntary contribution of £8.50.
Other notices
Ukulele club recommences this Thursday.
Safety notice
It has come to our attention that some nursery children, at pick up time, are playing with the automatic doors at the front entrance. Could parents / carers please keep the children away from the doors as we don't want any accidents! Thank you.
---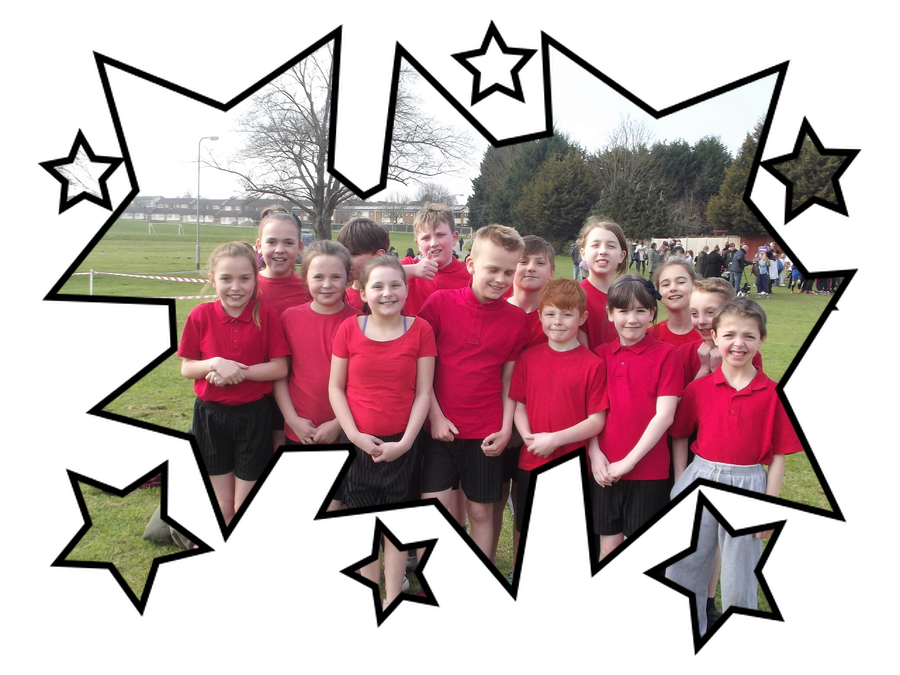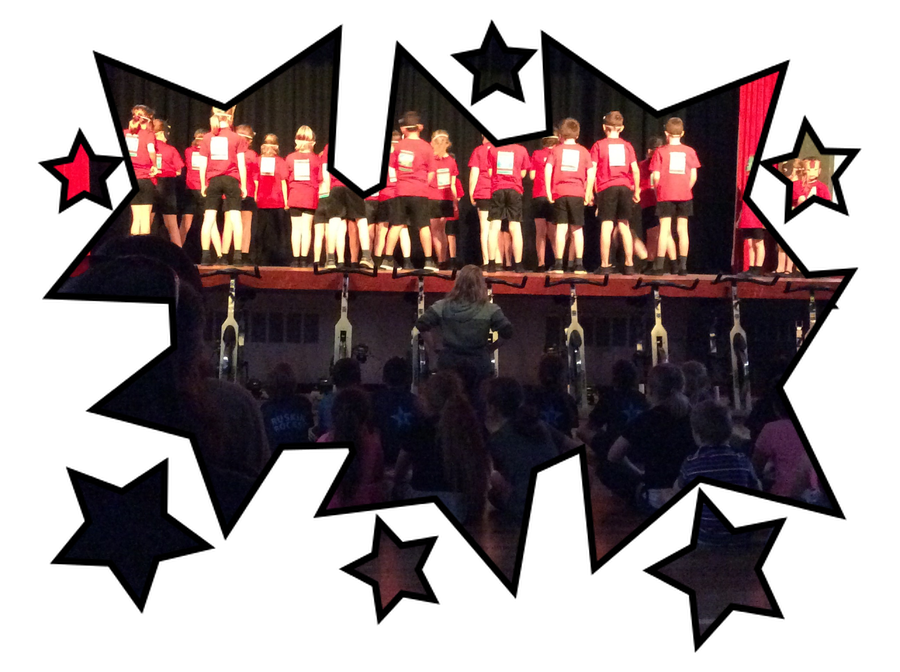 Well done to all the dancers that took part in the dance showcase at Huxlow Science College this week, you were all fantastic!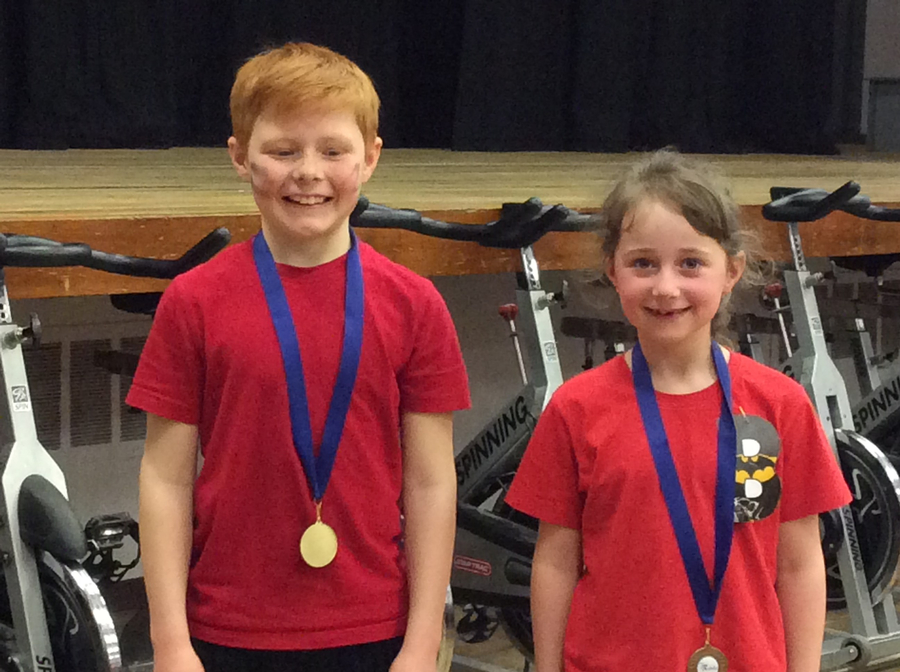 Well done to dance showcase award winners.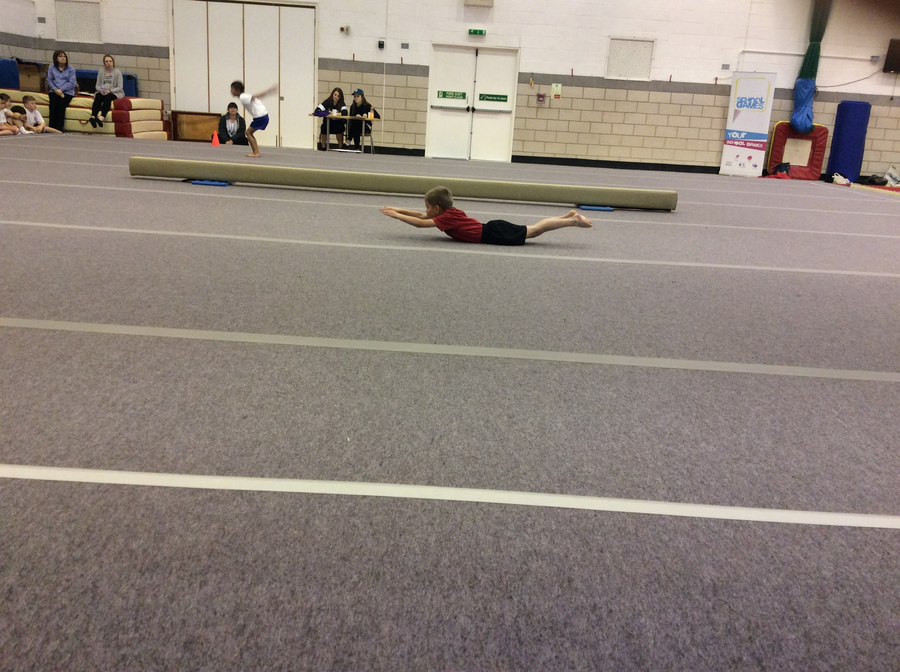 Year 1 and 2 at their gymnastics competition.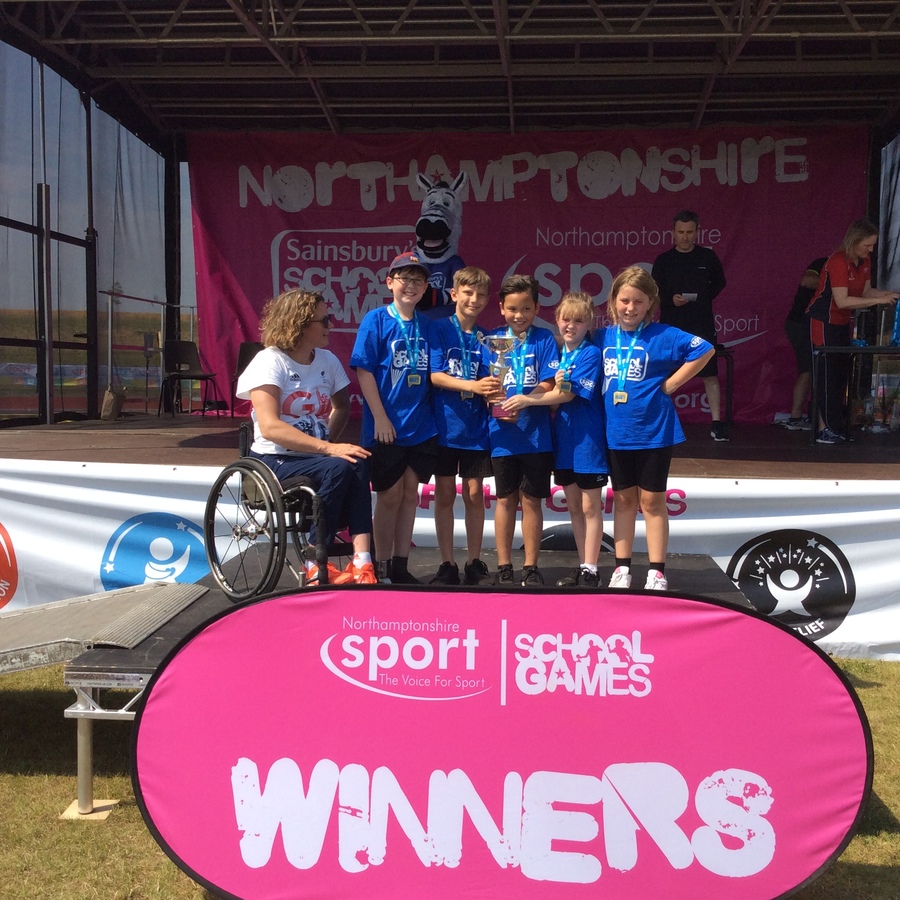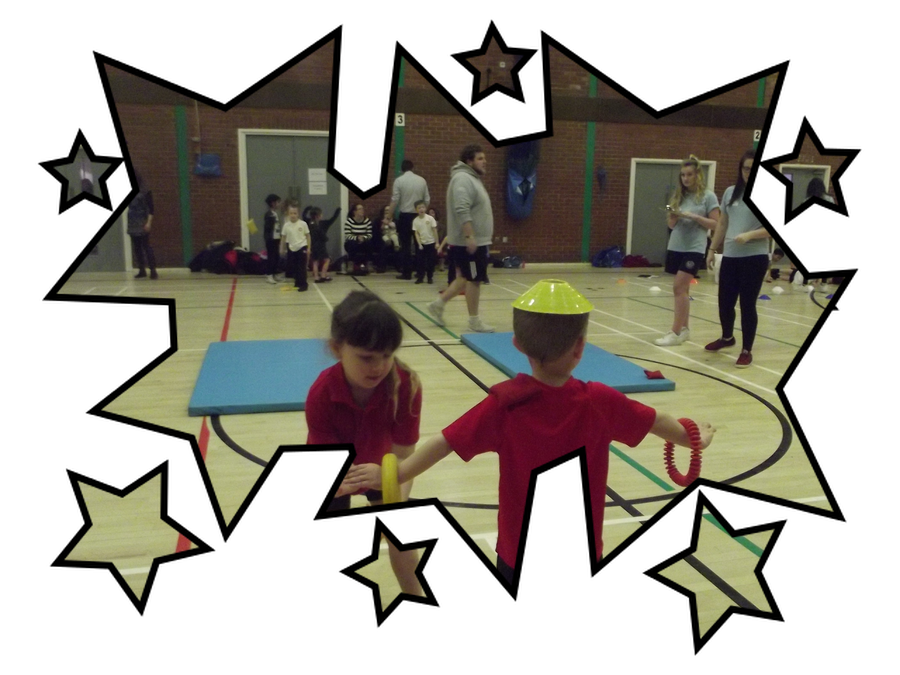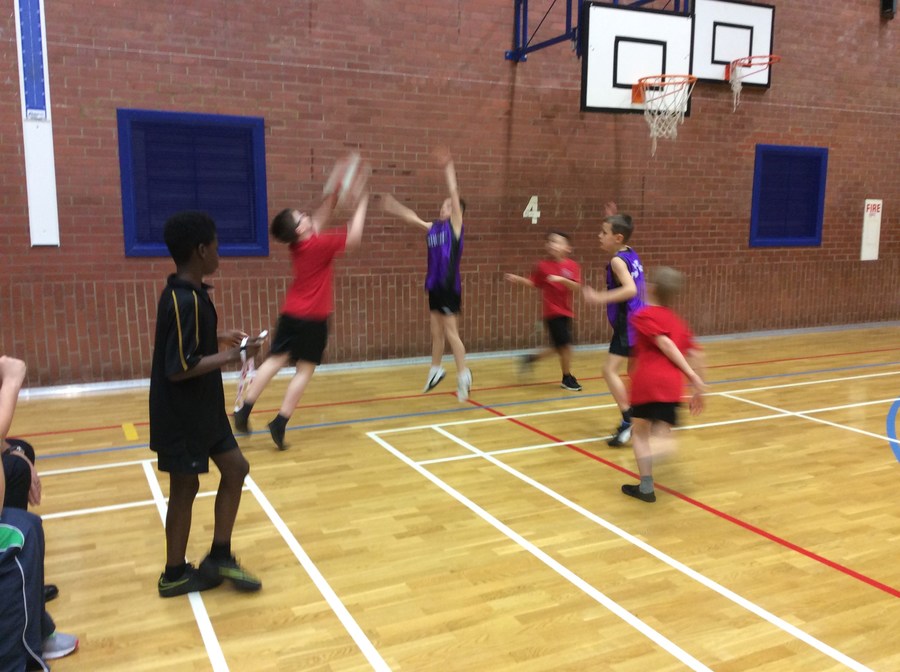 Year 4 and 5 basketball competition.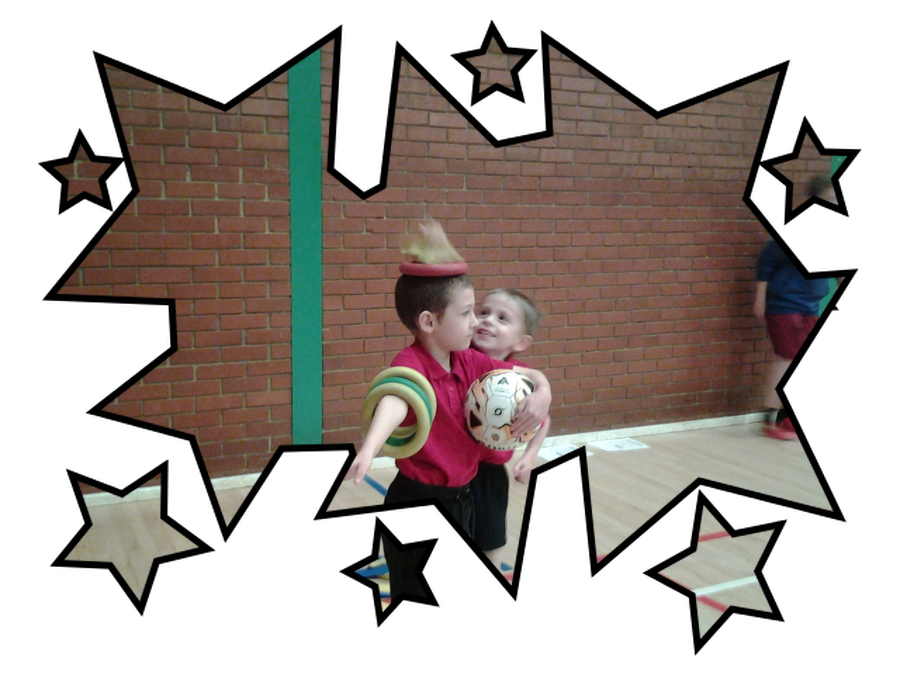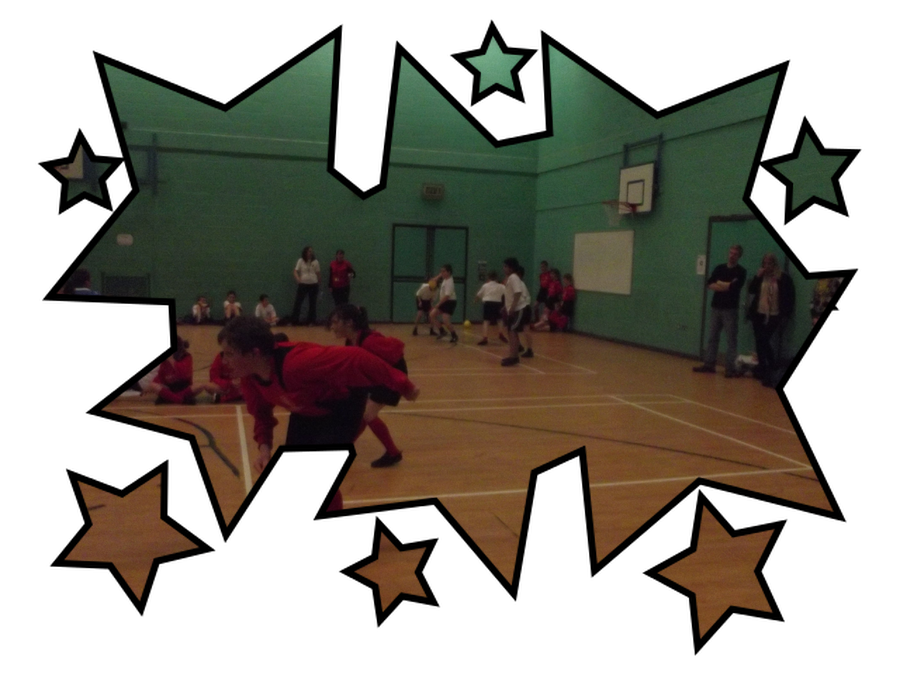 Archery Champions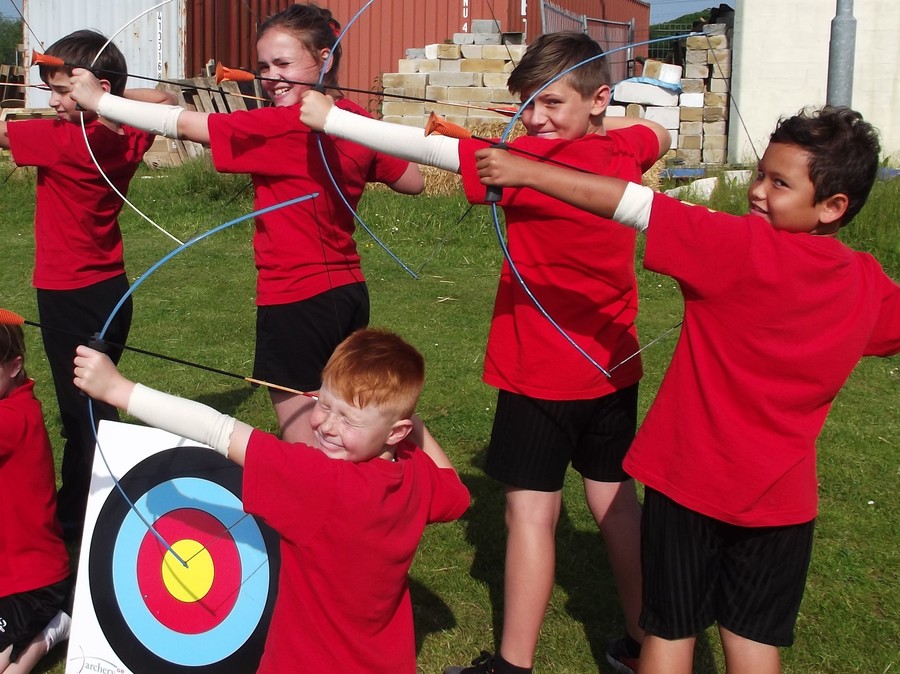 ************* 2016/2017 LETTERS***************