***************WEEKLY BLOG***************
Headteacher Blog
admin on: Headteacher Blog
Thanks to everyone for joining us on sports afternoon! It was great to see everyone there supporting our fantastic children.
Well done to the Red and Green teams - 1038 points each, to the Blue team - 1120 points and to the winners (Yellow team) - 1324 points. Well done everyone!!
Thanks to parents for attending parents evening or for letting us know that they were unable to attend. We have sent slips home for parents we have made arrangements with whose appointments were originally for after 7pm today so that we can complete appointments by the end of term - thank you so much for working with us!!
Look out for the newsletter next week.
Diary reminders
Friday 13th July - EYFS Fabulous Finish assembly - Parents invited at 11.30am
-Year 3/4 visit to the Baptist chapel in Woodford
-Last chance to book for family lunches next week!
Monday 16th July - Year 1/2 visit to Cambridge Botanical Gardens
Tuesday 17th July - Year N/R/1/2 family lunch (if booked) - this has been updated to amend an error
Wednesday 18th July - Year 3/4/5/6 family lunch (if booked) - this has been updated to amend an error
- Year 3/4 swimming
3.30 - 4.30 Ms Ransome available in the hall for parent forum information
Thursday 19th July - Year 6 lunch at Frankie and Benny's (no cost)
6pm performance of the Lion King (KS2) - please make sure children are back at school by 5.20 so they all ready for the performance. Thank you all so much for your support with the performance - it has been much appreciated.
Friday 20th July - 1.45pm performance of the Lion King and goodbye to Year 6 assembly (all welcome)
School closes for the summer break
JR
---
Well done to all the dancers that took part in the dance showcase at Huxlow Science College this week, you were all fantastic!
Well done to dance showcase award winners.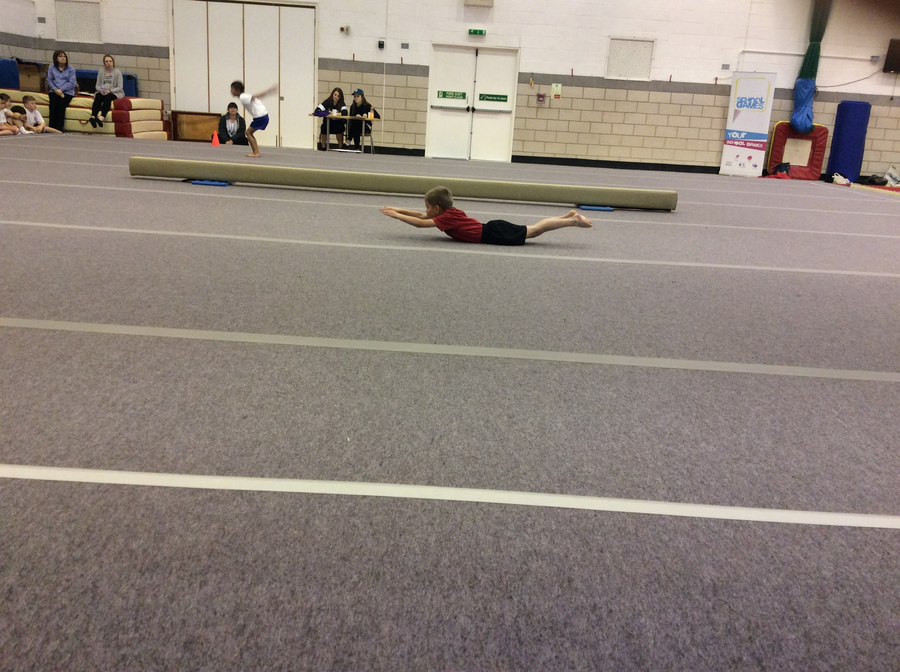 Year 1 and 2 at their gymnastics competition.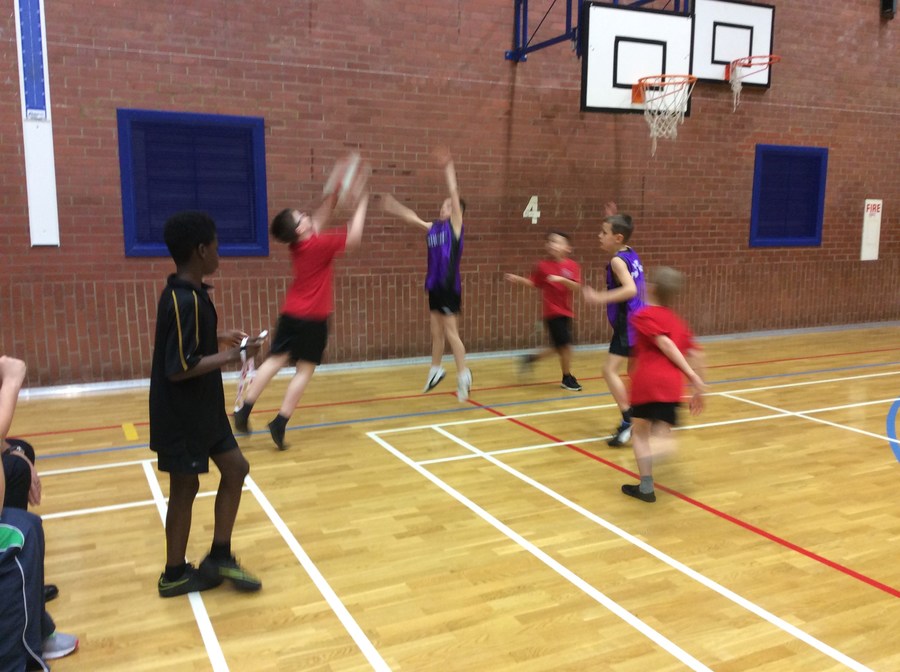 Year 4 and 5 basketball competition.
************* 2017/2018 LETTERS***************