***************WEEKLY BLOG***************
Headteacher Blog
admin on: Headteacher Blog
This Sunday the 12th of November is of course Remembrance Sunday, a day for the nation to remember and honour those who have sacrificed themselves to secure and protect our freedom. Kandinsky Class have been learning about this anniversary and have visited the war memorial in the village.
Poppies are on sale at the school. Pupils are invited to make a suggested donation of a £1 to buy a poppy and help this worthy cause.
In the spring of 1915, shortly after losing a friend in Ypres, a Canadian doctor, Lieutenant Colonel John McCrae was inspired by the sight of poppies growing in battle-scarred fields to write a now famous poem called 'In Flanders Fields'. After the First World War, the poppy was adopted as a symbol of Remembrance.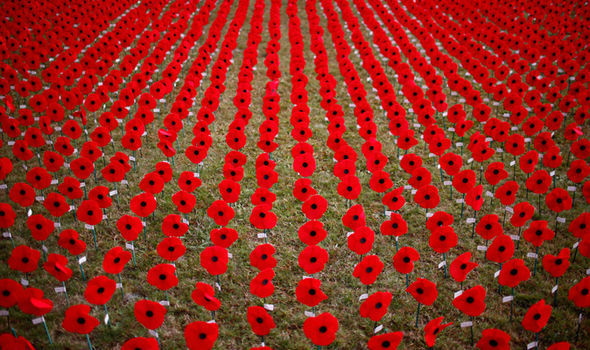 The Children in Need appeal is on the television next Friday the 17th of November. This will be a MUFTI day and again children are invited to make a contribution of a £1 to this cause if they would like to wear MUFTI.
The Klee Class trip to Milton Keynes museum on the 16th of November has been cancelled as we have not received sufficient voluntary contributions to make the trip viable. We hope to organise another trip later in the year instead.
Dali class are visiting the BAPS Shri Swaminarayan Mandir (Wellingborough) on Thursday the 16th of November in the morning.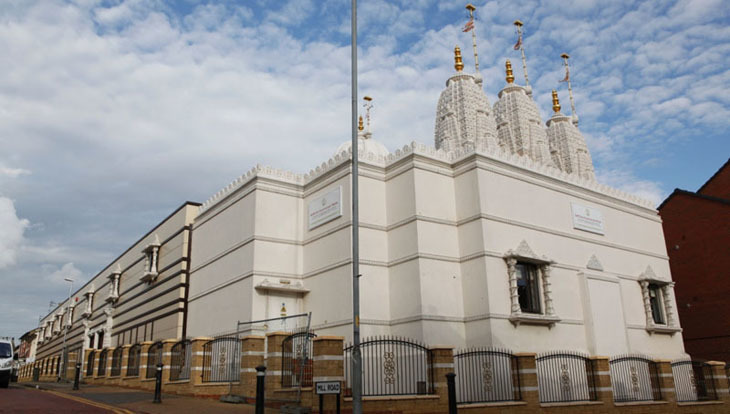 Advanced Notice
Monet Class are having a 'Fabulous Finish' assembly to share their learning on Monday the 11th of December at 11.30 a.m.. All parents / carers welcome!
EYFS & KS1 Christmas performance will be on Friday the 15th of December at 9.30 a.m.. All welcome!
---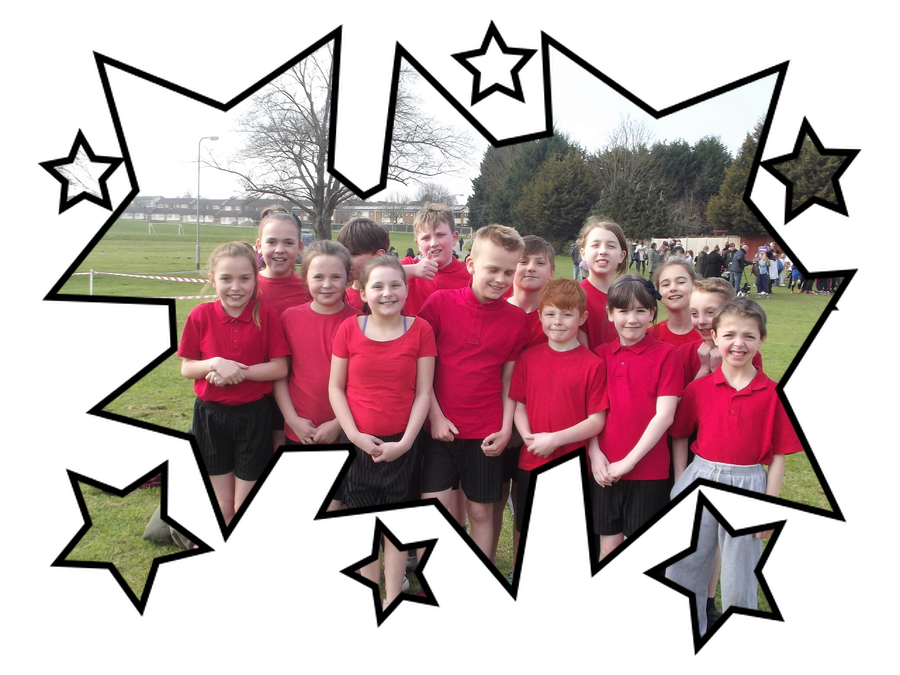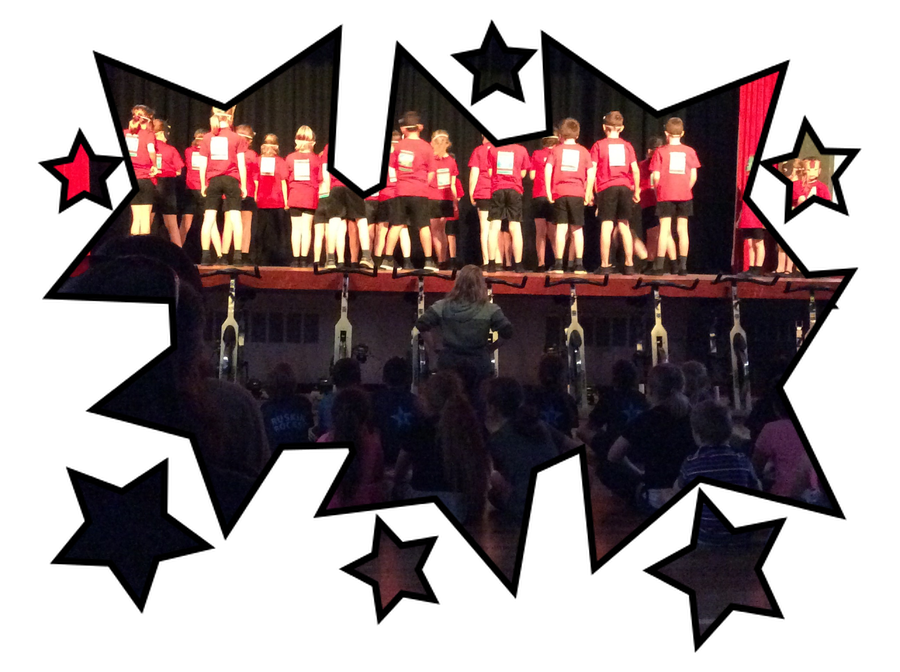 Well done to all the dancers that took part in the dance showcase at Huxlow Science College this week, you were all fantastic!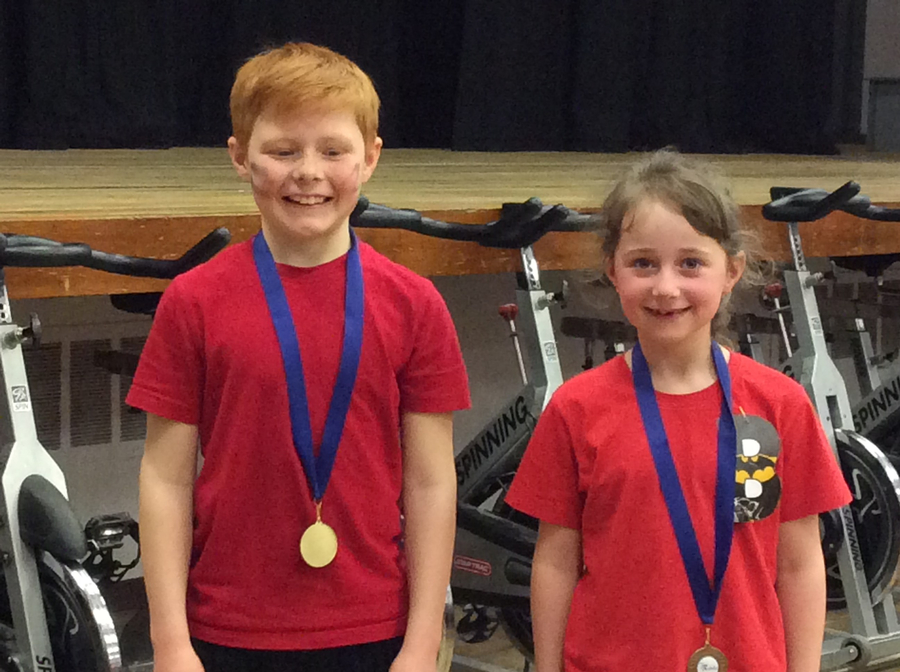 Well done to dance showcase award winners.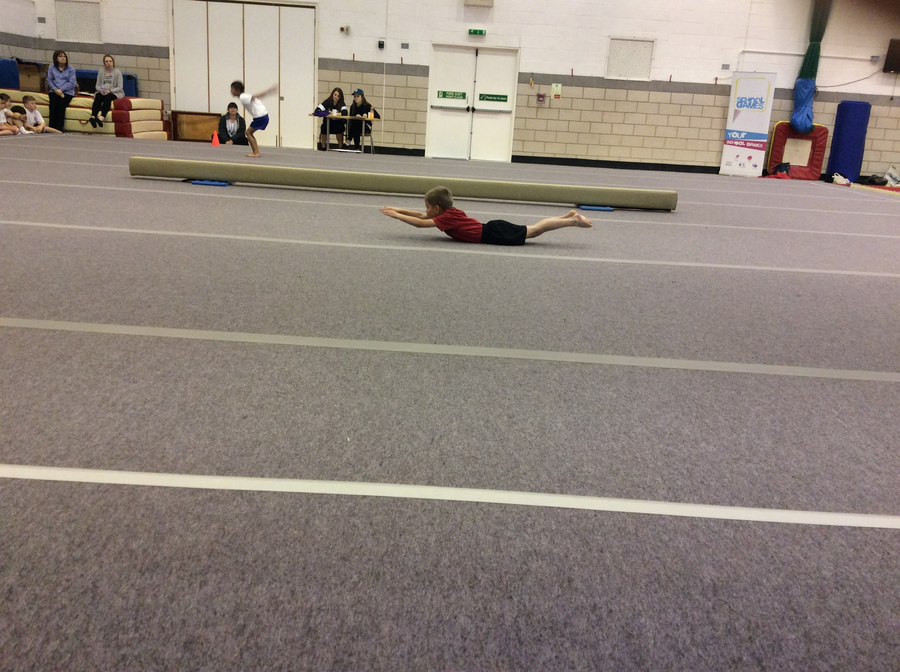 Year 1 and 2 at their gymnastics competition.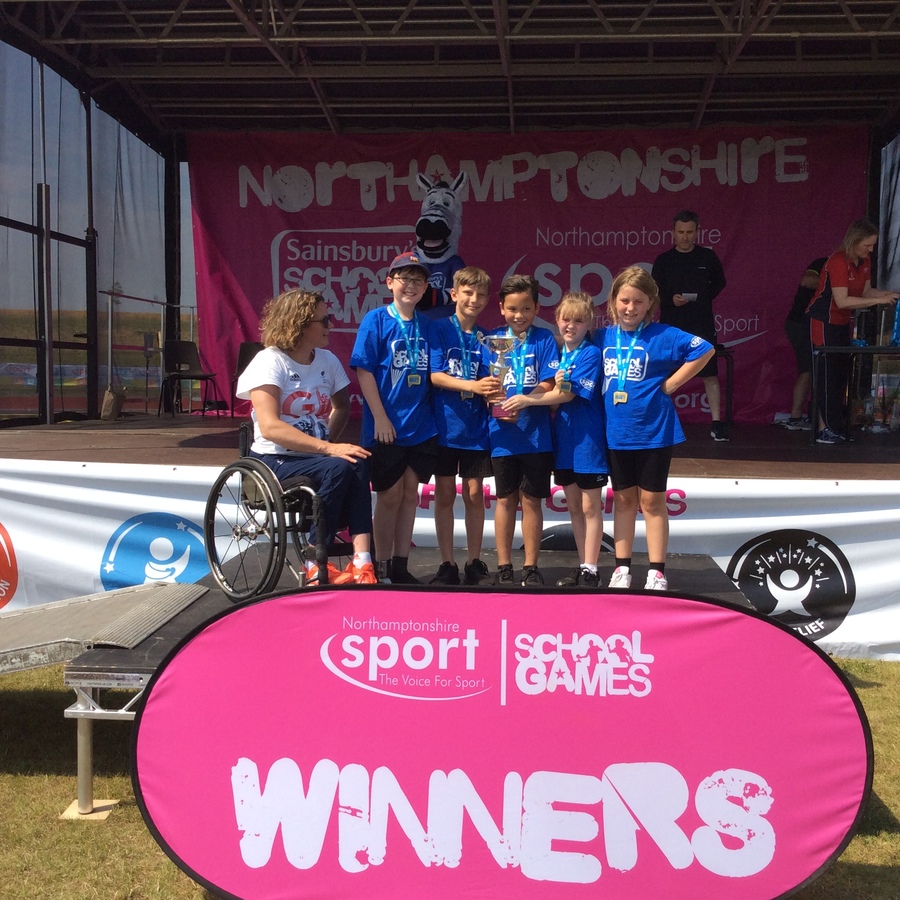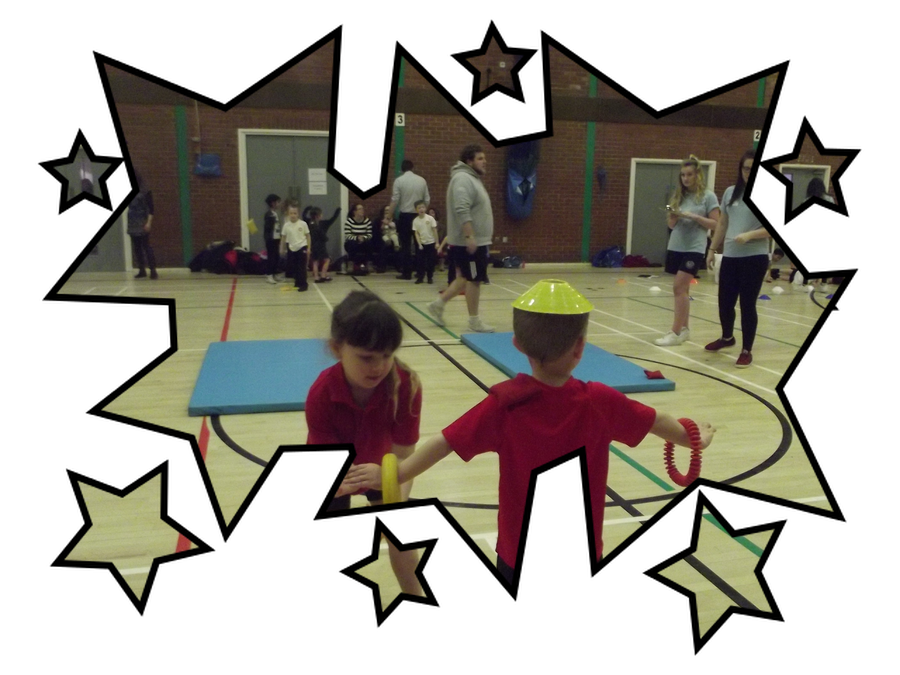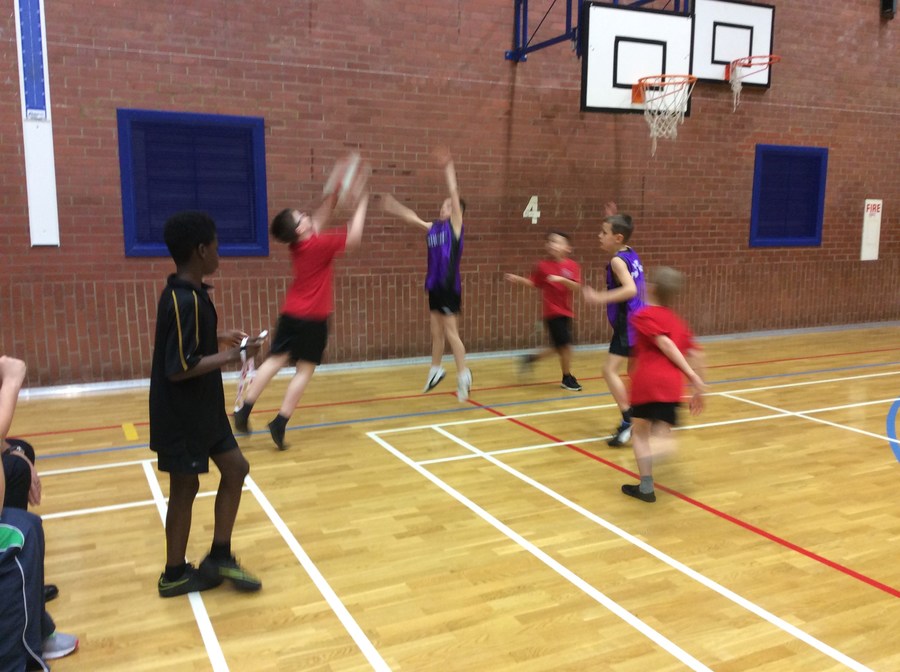 Year 4 and 5 basketball competition.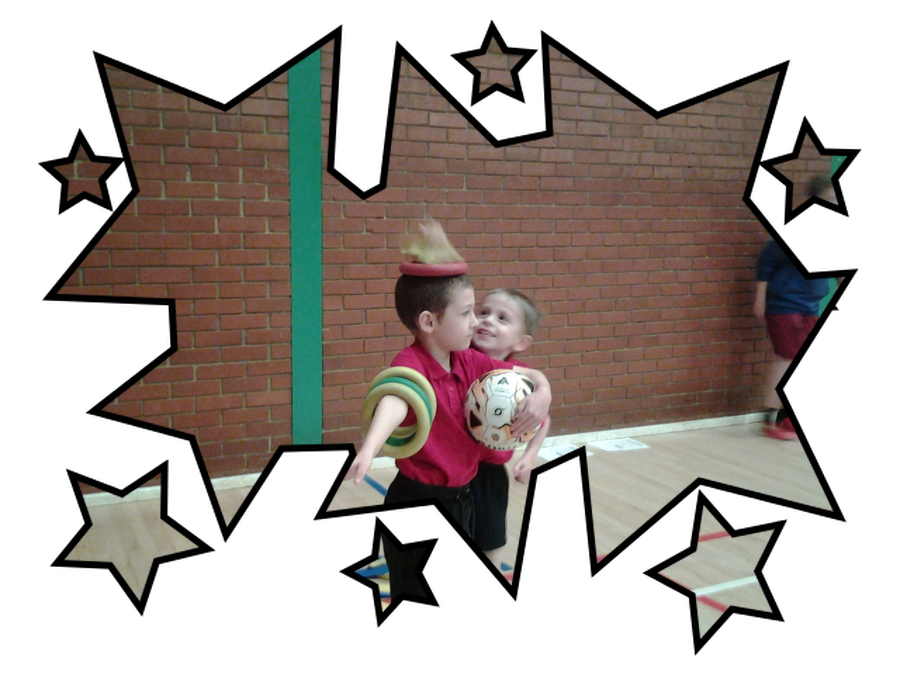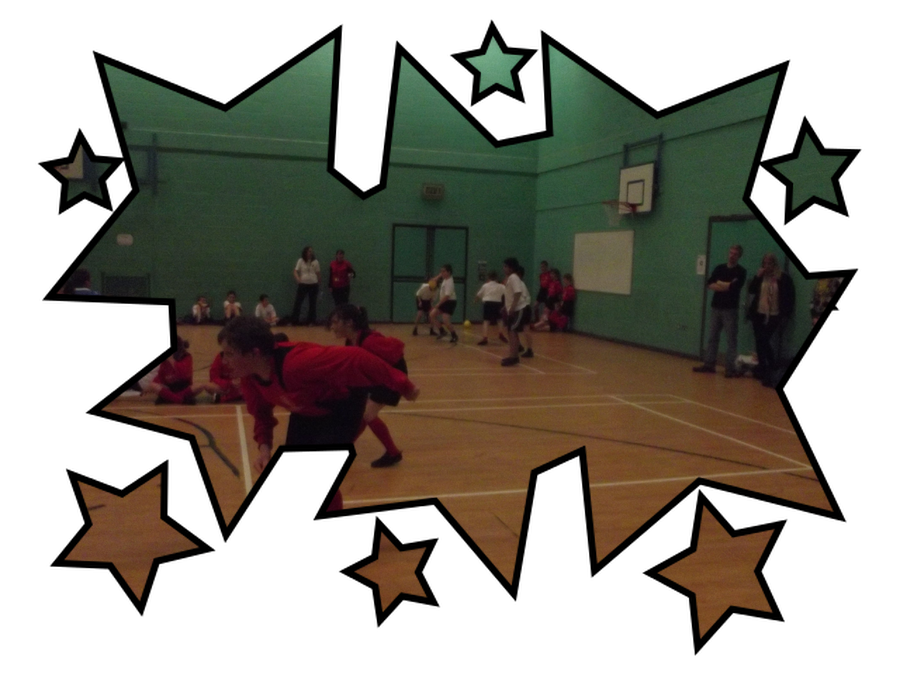 Archery Champions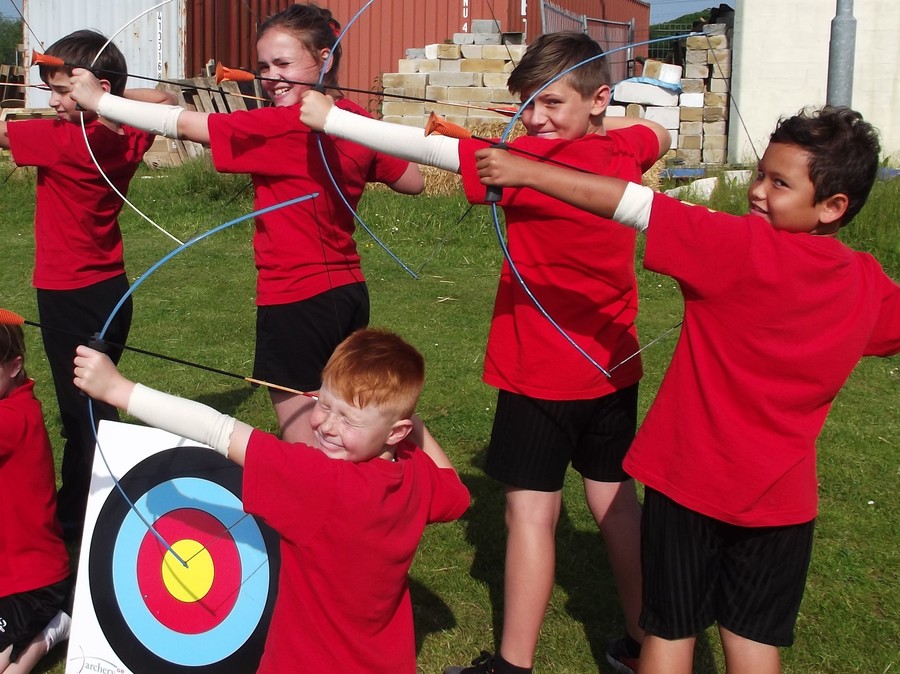 ************* 2016/2017 LETTERS***************