***************WEEKLY BLOG***************
Headteacher Blog
admin on: Headteacher Blog
Updates
Thank you for calling into meet Ms Ovenden and for attending parent consultation evening – it is much appreciated. Reports went out yesterday – please return slips by the end of term to let us know you have received it.

Please see the letter for all parents going out today.

Well done to our netball team!!! They will be representing our school at Huxlow at their trophy presentation on Thursday after school.

If you would like your child to attend KS2 summer school (25th, 26th, 27th July 10.30 - 2.00) please let Ms Ransome know by Wednesday 19th July. We will only be running the sessions if at least 5 children are booked in for all three days. We'll let you know if it's going ahead based on numbers. If it is, children will need a packed lunch.

Well done to red team for winning sports day!

Next week, children in Year 6 need pyjamas or old clothes please for their swimming lesson.

Please return all school reading books by Wednesday 19th July.

We have discussed road safety in school assemblies recently – please support us with this. There was information about this in your report pack. We have also highlighted the summer reading challenge – information about this was also in yesterday's report pack.
Requests
We have been informed about cases of parents swearing on the school playground. This isn't appropriate due to the age of the children we look after, so please refrain from this. Thank you.

We have had quite a few cases of headlice reported in recent weeks. Information about this is attached to the letter sent out to all families today – please keep checking!
Reminders
Sports trips are as planned.

The final newsletter of the year will go out next week.

There's a film evening for the children on Monday 17th July (6 – 7.30). It's £1.50 for children to attend the film session and free for adults to join the parent forum for drinks and nibbles elsewhere! Just bring your own drinks and nibbles, and please share!

On Wednesday 19th July parents of children in Willow class will have the opportunity to meet with Mrs Eldridge for their parent consultation evening – times have been sent out. Parents of children in Coral class are invited to an assembly at 2.30pm.

On Thursday 20th July Year 6 will be going to Frankie and Benny's for their lunch, travelling by minibus. There is no charge. All children who are in Cheetah and Snapdragon classes are asked to be back at school by 5.30 on that day in time for the 6pm performance. Everyone is invited to watch! The children on the netball trip will be returning as early as possible – please see Mrs Gale for more details.

On Friday 21st July it's the last day of term. Coral class will be having a morning picnic (please send lunch as usual), and there's a 1.30pm performance of the Wizard of Oz by the KS2 children, followed by our goodbye to Year 6. All welcome.

On Saturday 22nd July it's the PTA event – see posters for more details. This is being run entirely by the PTA (no school staff in attendance) and we thank them for their support.
---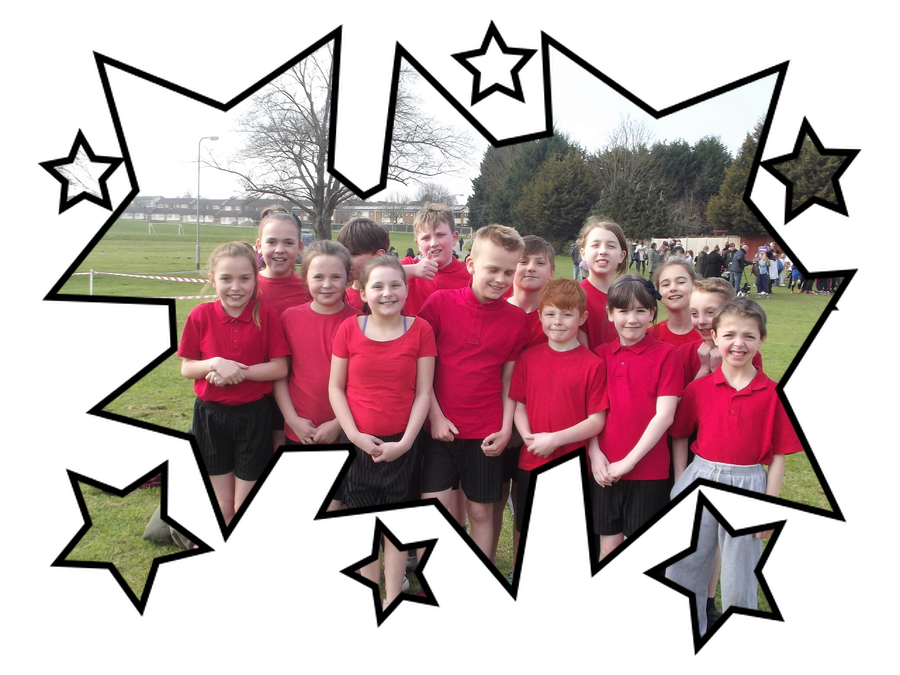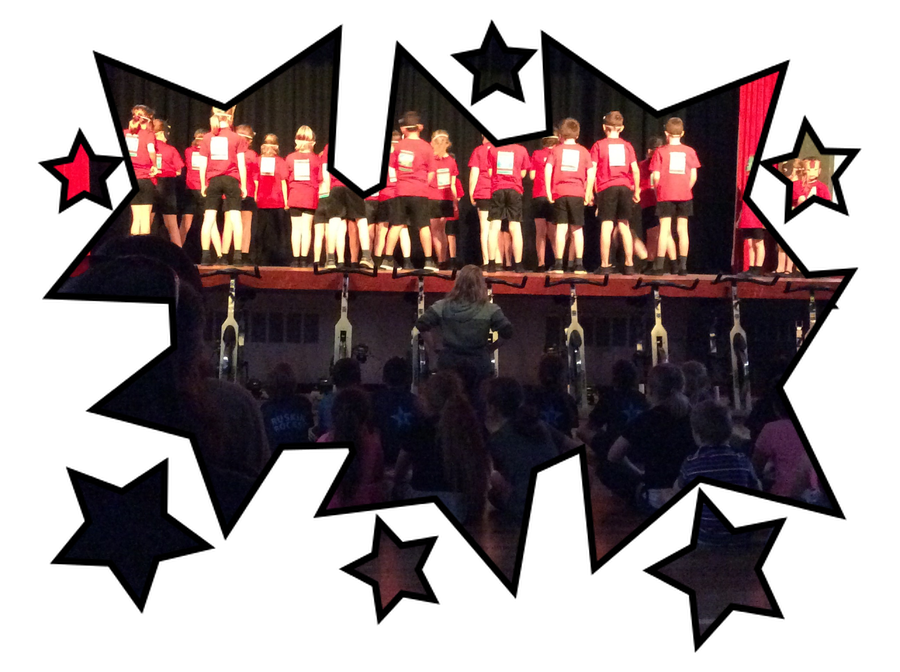 Well done to all the dancers that took part in the dance showcase at Huxlow Science College this week, you were all fantastic!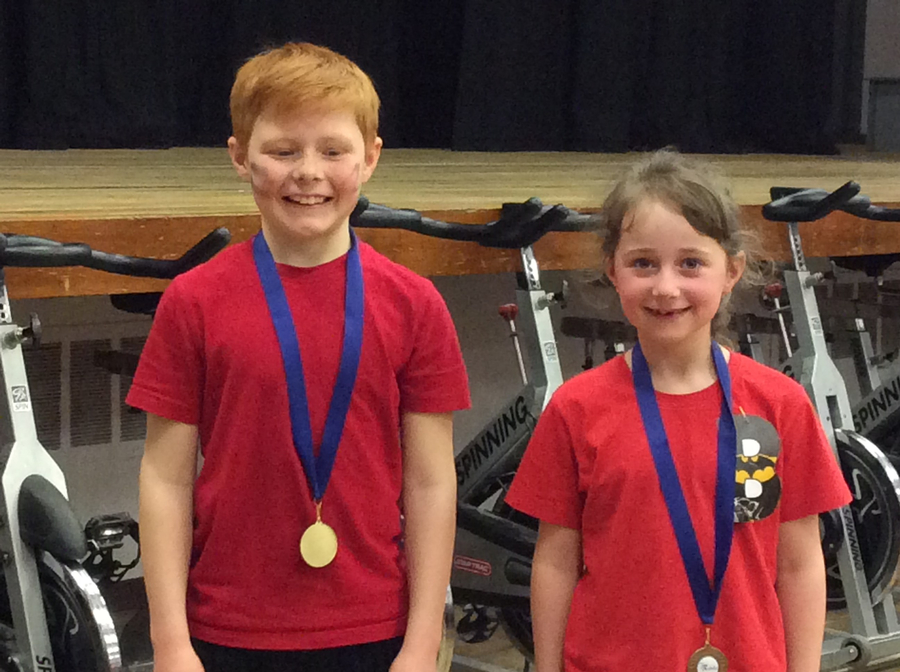 Well done to dance showcase award winners.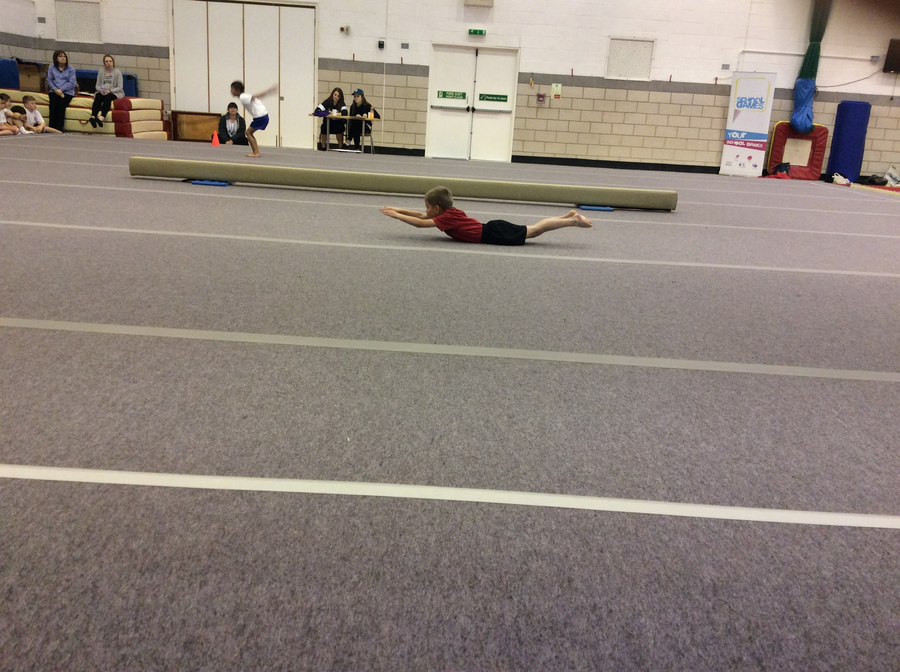 Year 1 and 2 at their gymnastics competition.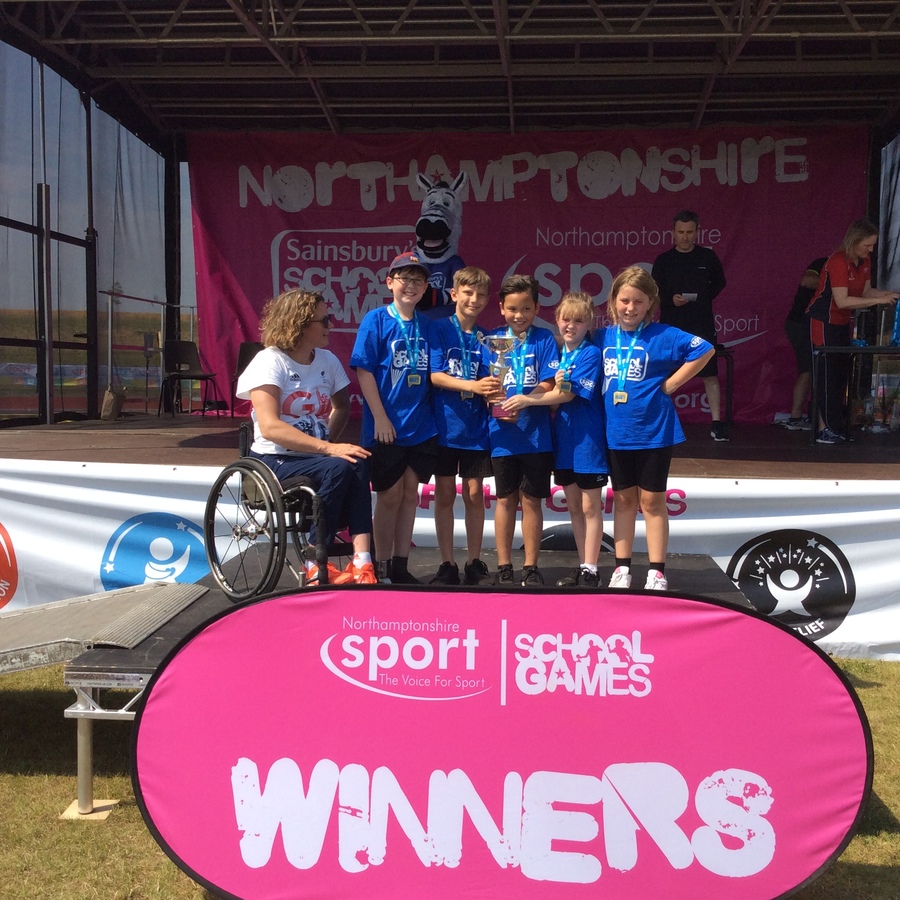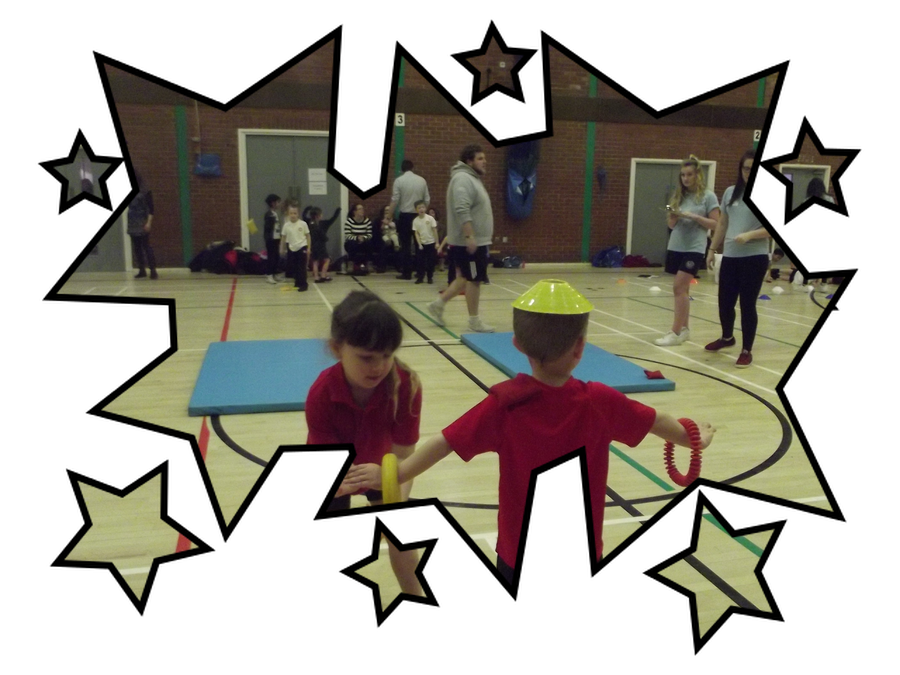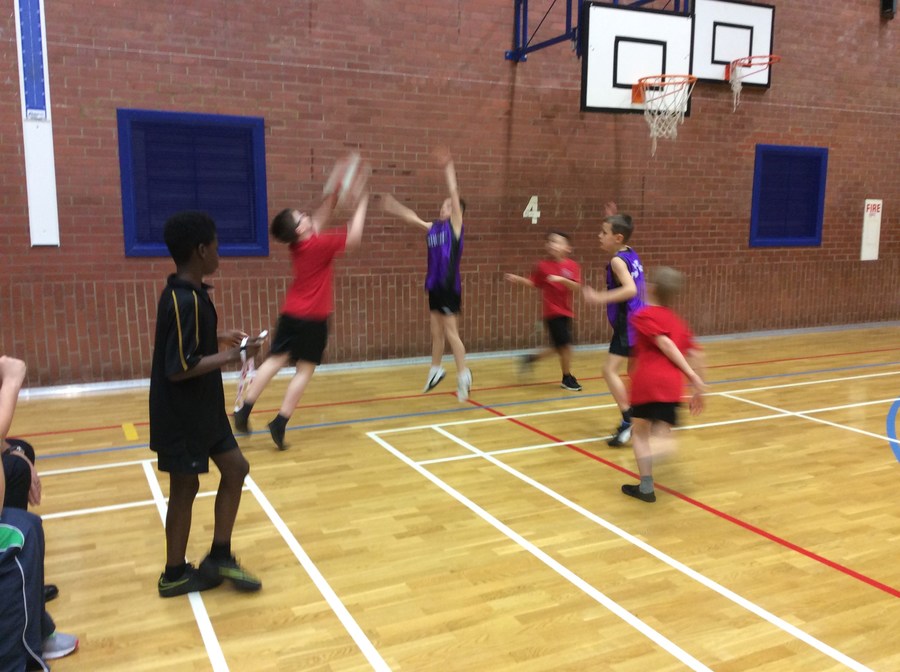 Year 4 and 5 basketball competition.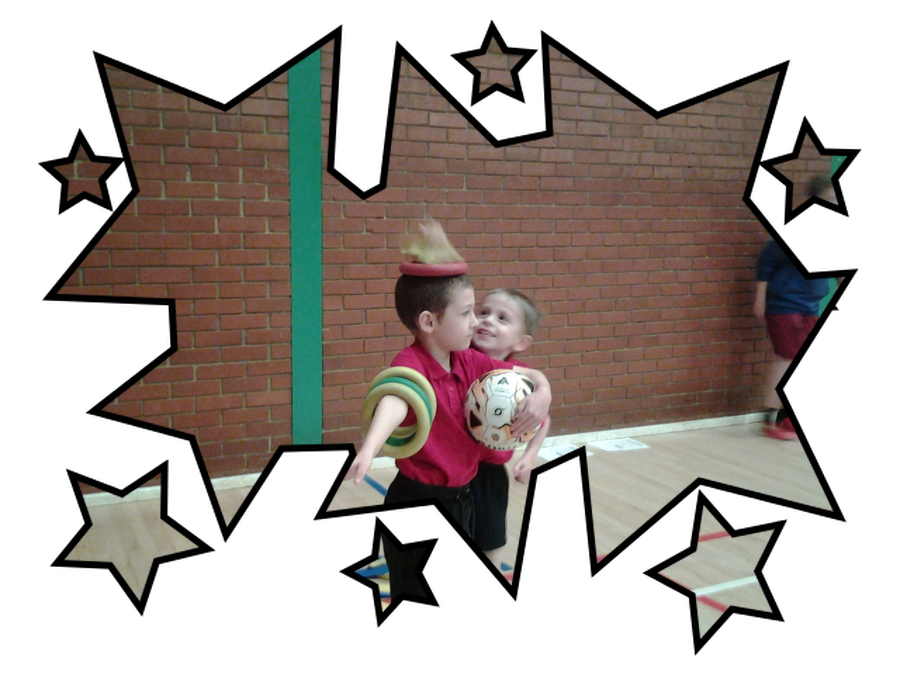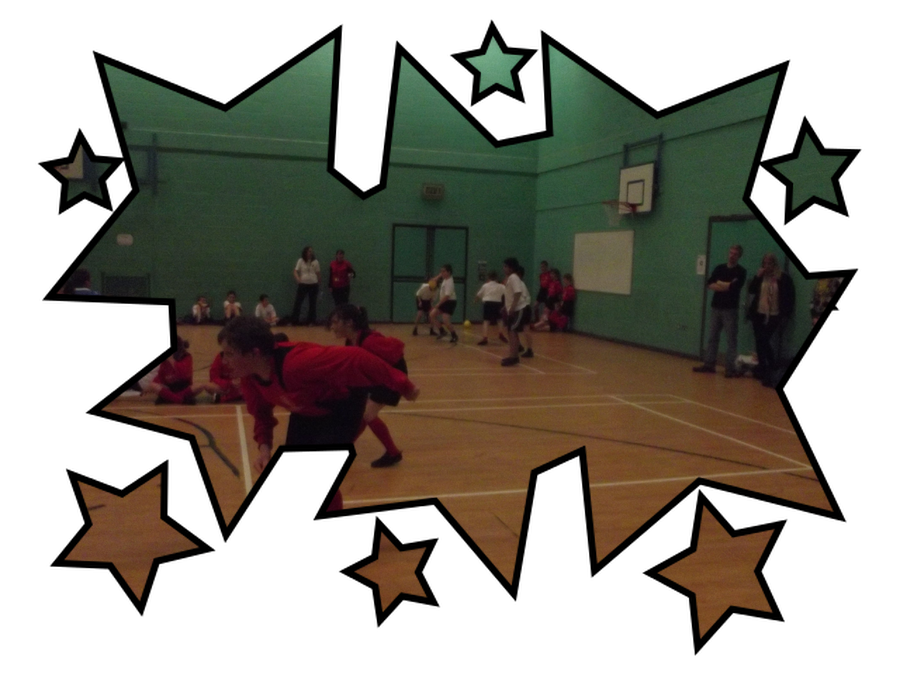 Archery Champions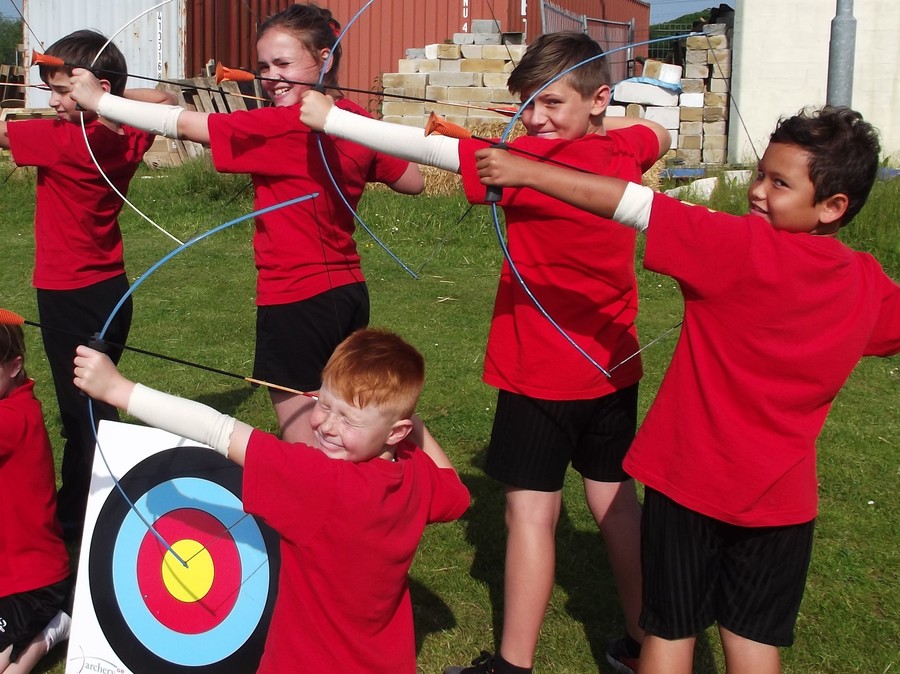 ************* 2016/2017 LETTERS***************