***************WEEKLY BLOG***************
Headteacher Blog
admin on: Headteacher Blog
Apologies for the late blog but unfortunately the website administration was down for the last 48 hours.
New Dates for diaries
HARVEST - WEDNESDAY 11TH OCTOBER 9.40am at St. Mary's Church, Woodford. All welcome
Monet class will travel to and from the church in the school minibus. Children in years 1-6 will walk to the church with staff members. Please could children bring a donation of food in the form of a dried packet (eg: dried pasta). The offerings will be taken to the church and then taken to the local food bank. Due to our increased number of children in school, we ask that the centre pews are left clear for the children. Many thanks.
CHRISTINGLE SERVICE AND KEY STAGE 2 CHRISTMAS CONCERT - Tuesday 12th December 6.00pm St. Mary's Church, Woodford. All welcome
The decision has been made to link these two events together. The Christingle's will still be made in school and staff will take them to the church for the children to collect in the evening. Children will remain with their parents during the Christingle service which will last approximately 30 minutes. This will then go straight into the annual concert held by Key Stage 2 children. We encourage everyone to attend this evening as Key Stage 2 will have worked very hard on their concert and will look forward to entertaining you.
Reminders
Monday 25th September: Dress up day for Monet class (Pre-School Nursery and Reception) - 'People who help us'. Children can dress up as a someone who helps us.
School trips
Please could voluntary donations for trips be paid to the office as soon as possible. If we do not receive enough donations then unfortunately the trip will not be able to take place. If you wish to pay a donation monthly then please speak to Mrs Elston or Mrs Murphy for further details.
Questions for the teacher
Understandably there are times when parents or carers have a concern or a question regarding their child's education. We would ask that in the first instance you direct your query to the class teacher. If you still have further concerns or queries then please book an appointment at the office to speak to the class teacher when Mrs Murphy or Mr Zakis can join the meeting.
---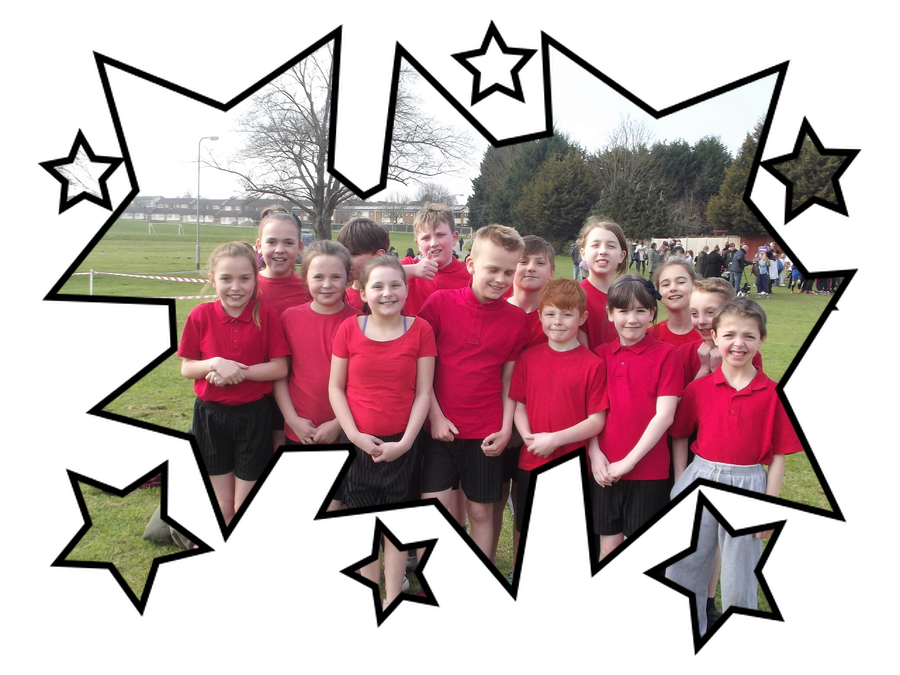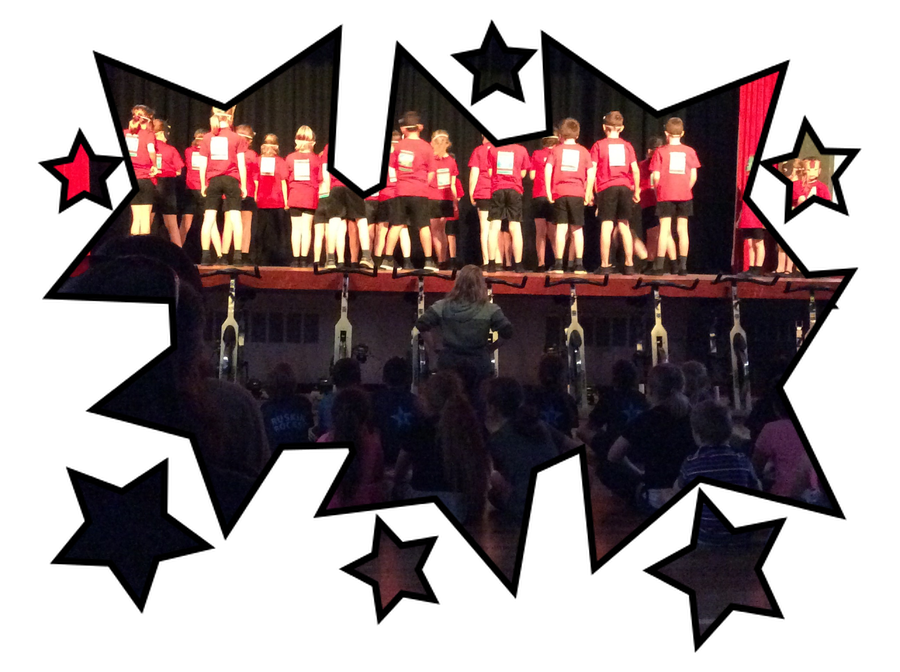 Well done to all the dancers that took part in the dance showcase at Huxlow Science College this week, you were all fantastic!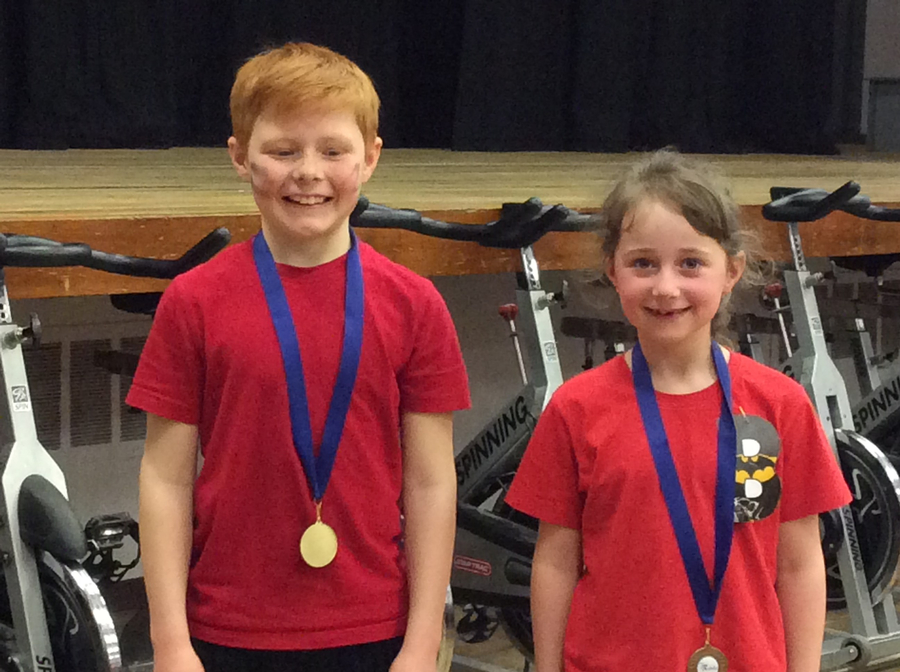 Well done to dance showcase award winners.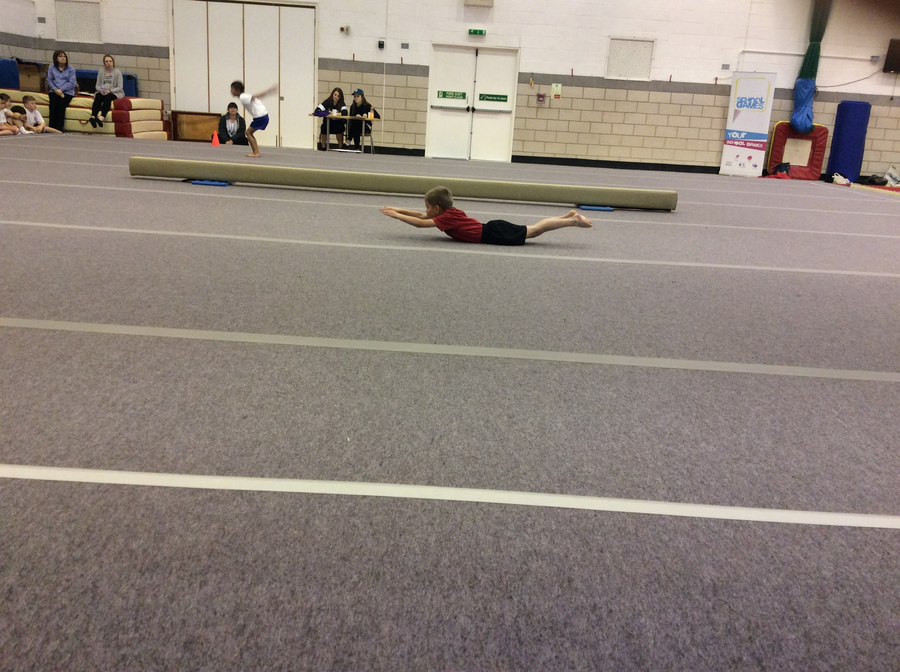 Year 1 and 2 at their gymnastics competition.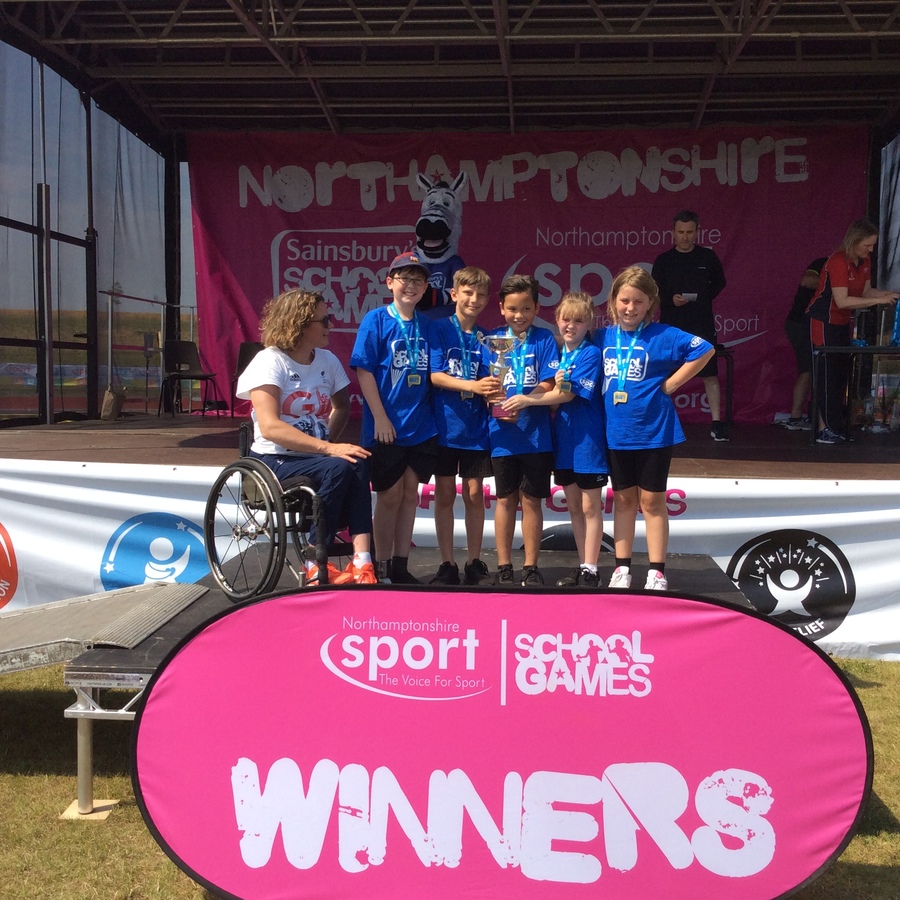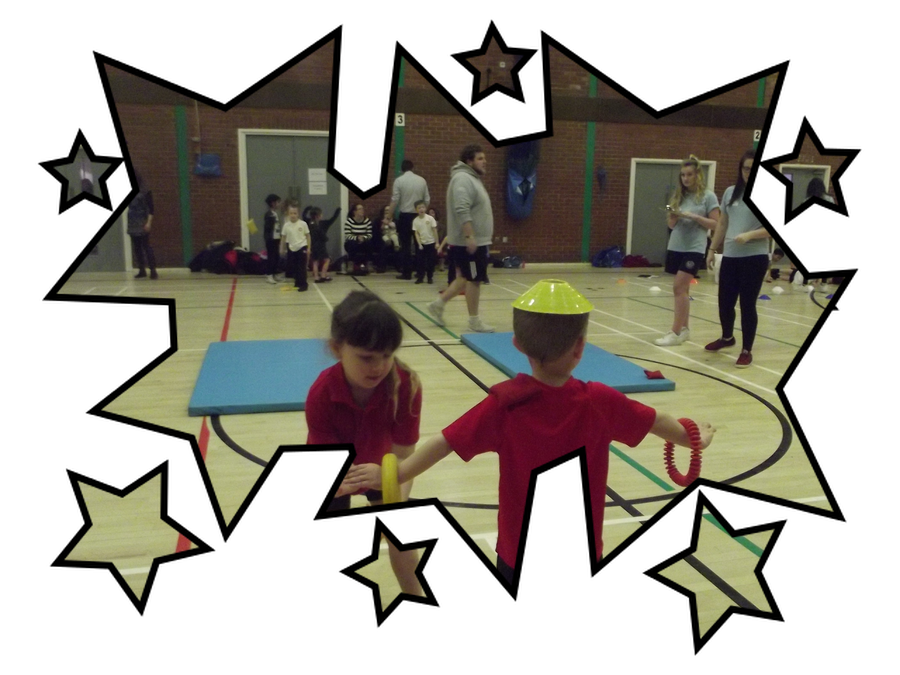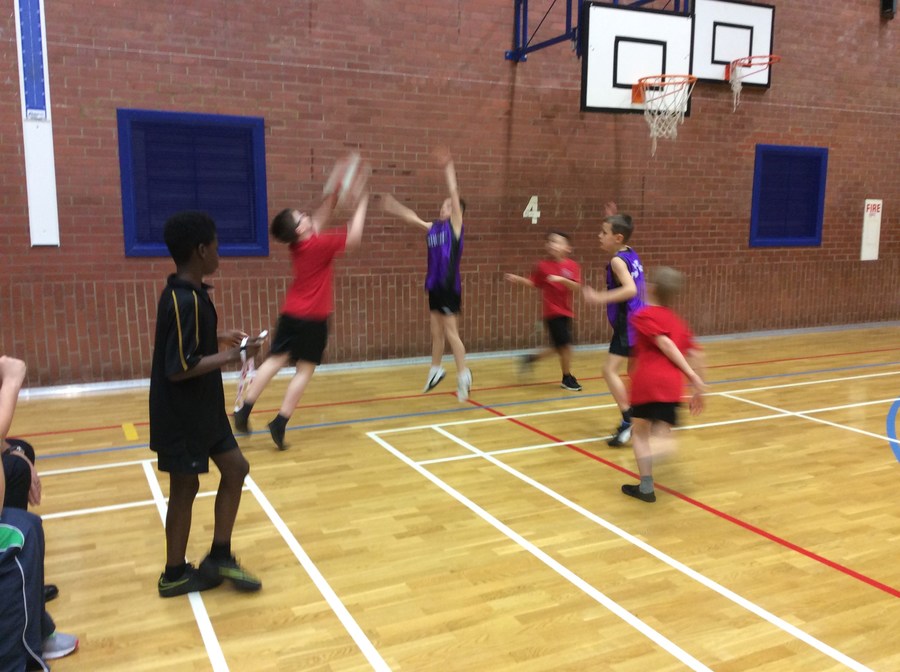 Year 4 and 5 basketball competition.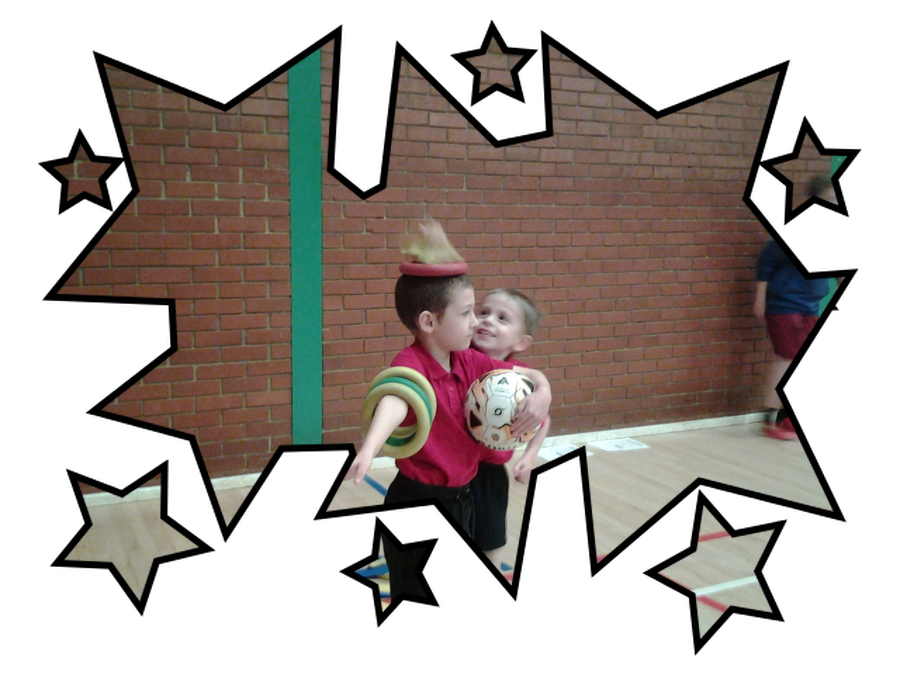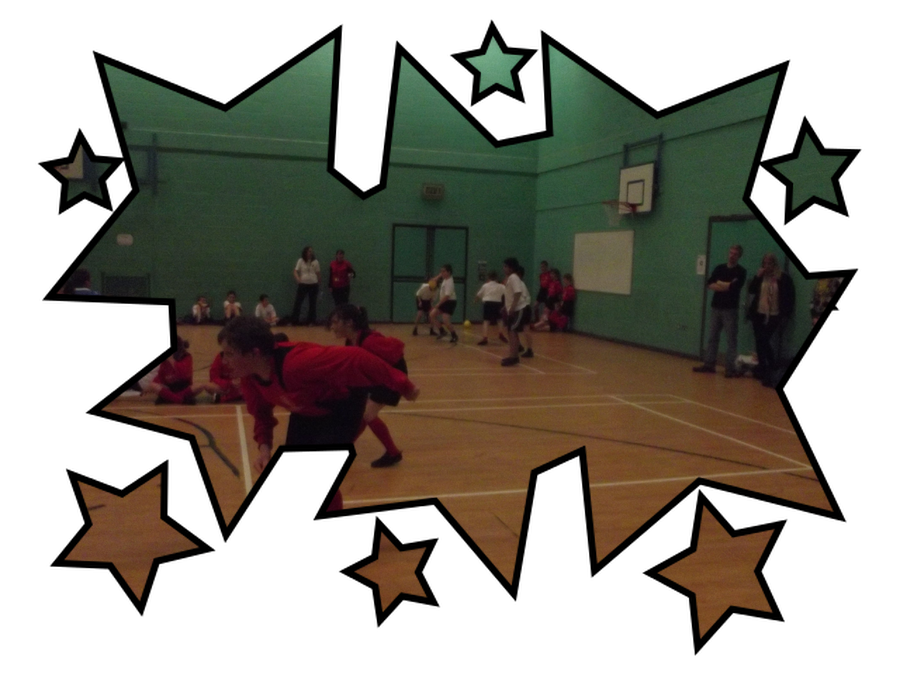 Archery Champions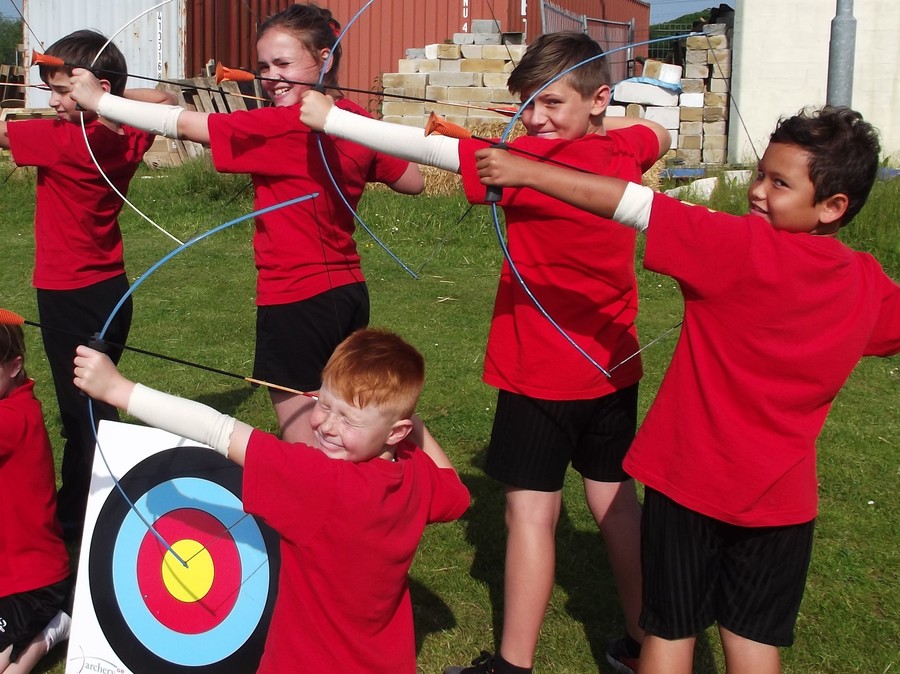 ************* 2016/2017 LETTERS***************