***************WEEKLY BLOG***************
Headteacher Blog
admin on: Headteacher Blog
Good afternoon
Headlice: Please be advised that head lice are present in Key Stage 1. Please ensure that you check your child's hair and treat accordingly. It's recommended that all bed linen is washed on a high temperature to help ease the spread.
Bikes & scooters: It is always lovely to see the children coming to school on their bikes and scooters but could you please ensure that they are not ridden on school property & that children are wearing a helmet at all times.
Trips: Please could we ask that all voluntary donations for trips in Dali class and Monet class are sent into the office by Friday. Thank you.
May Day: Please could all outfits for May Day dancing be brought into school on Tuesday 22nd May in a named bag. We look forward to seeing you on Thursday 24th May at 1.30pm. Please be advised that the children will return to school at the end of the day with school staff. Nursery children will remain in school with Key Workers.
Residential: There will be a brief meeting at 6pm on Friday 25th May for parents of children who are attending the residential. Please inform Mrs Murphy as to whether you will be attending.
Pacesetters: Please book in for the clubs next half term, through Pacesetters.
pacesettersports.co.uk/book-a-course/
The last day of school is Friday 25th May. We return to school on Tuesday 5th June as the Monday is a training day.
KM
---
Well done to all the dancers that took part in the dance showcase at Huxlow Science College this week, you were all fantastic!
Well done to dance showcase award winners.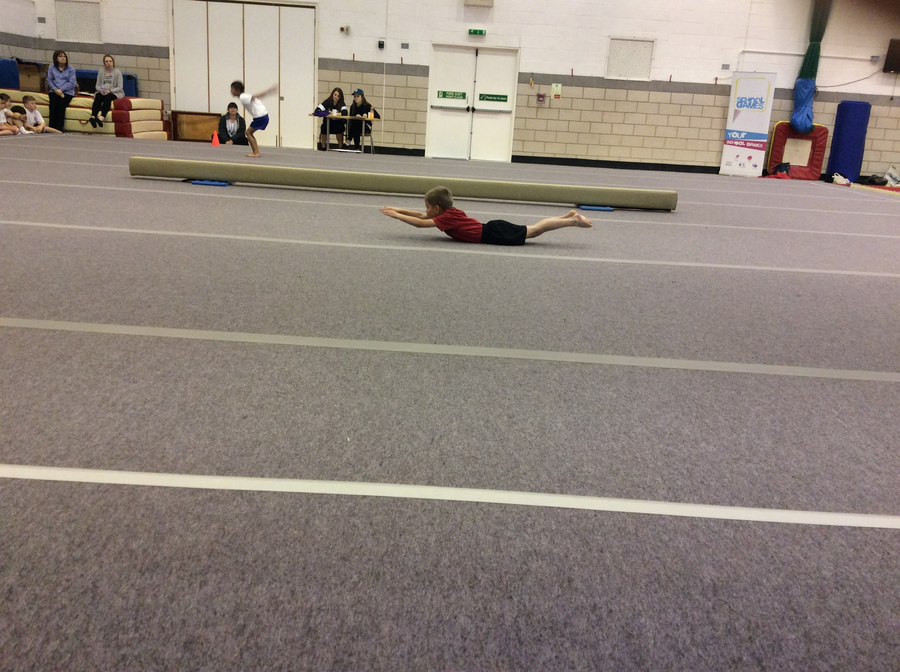 Year 1 and 2 at their gymnastics competition.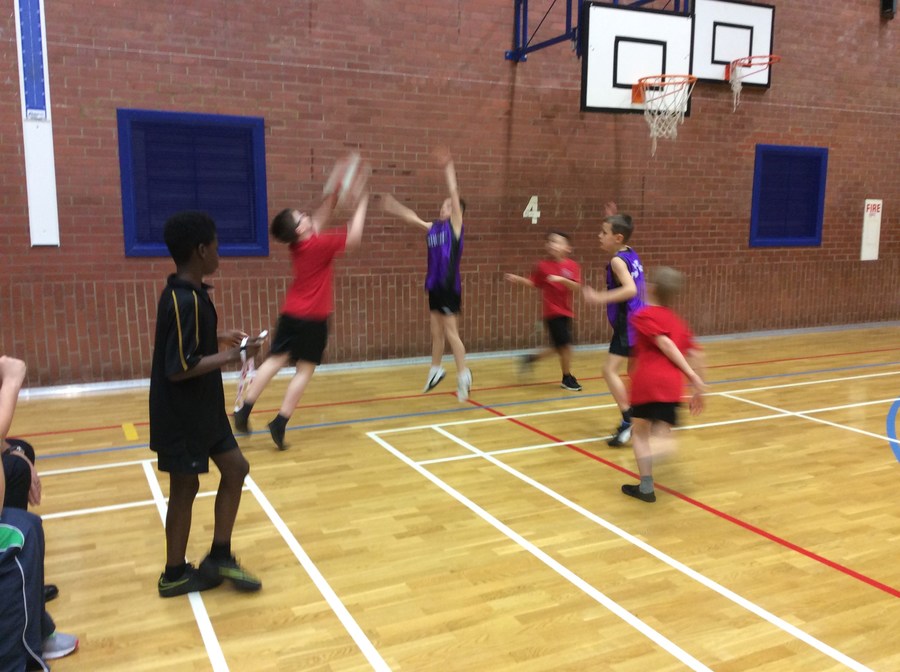 Year 4 and 5 basketball competition.
************* 2017/2018 LETTERS***************