Early Years Foundation Stage
Book here for our Nursery! We offer 15 hours per week of free provision .
We can also offer 30 hours of funded places for working families as per the government scheme. Please contact Mrs Eldridge on 01832 733221 for more information.
We will contact you within three working days upon receipt of your application.
Pre-School Nursery and Year R Curriculum

for children aged 2 - 4 -
Starting the term (September, January, April) after their third birthday
Our pre-school nursery currently operates from 9am - 3pm.

Children can join our pre-school nursery at any time throughout the school year. For children to access the 15 or 30 hours government funding for 2,3 and 4 year olds, they can join us the term after they turn 2 or 3. Children can join us before this as paid sessions.

We would love to show you and your child around our pre-school nursery provision. Please contact Mrs. Eldridge, Miss Vickery or Ms Ransome to come and meet us.

If you would like your child to join our pre-school nursery, please return the booking form to the school office.
The children in Monet class follow the statutory Early Years Foundation Stage curriculum framework, focusing initially on the prime areas of learning (communication and language, physical development and personal, social and emotional development) to underpin the learning in more specific areas (literacy, mathematics, understanding the world, expressive arts and design) as they move through their Reception year work. Children in both pre-school Nursery and Reception learn through a carefully planned balance of play, individual, small group and whole lesson teaching. Outdoor learning, and learning from the environment is encouraged and planned for.

Both the children in pre-school Nursery and Reception work through a two yearly cycle of themed units, linking with their play and discrete teaching in all areas of learning. As with day to day teaching, the themed units are adapted as the needs of the children change or due to their own interests.

Themed units include All about me, People who help us, Colour my world, Lost in space, Winter wonderland, Once upon a time, Getting around, Jungle fever, Down on the farm, Beware of the bears and Dino discovery. We this curriculum around challenge and high expectations, children's interests and individual needs. Each theme starts with a 'sparkling start' to inspire children and completed with a 'fabulous finish' to showcase learning.
In the Early Years Foundation Stage, we assess the children on arrival to identify their starting points and can therefor plan for next steps. During the first half term children are assessed in the 7 areas of learning as well as understanding their characteristics of effective learning, e.g. risk taking / persistence / having their own ideas. Future likely KS1 outcomes are predicted from these scores.

At the end of Reception Year, we report on whether children have met the Early Learning Goals and achieved a Good Level of Development.
Information for parents and carers:

We hold curriculum information sessions for parents and share National Curriculum year group expectations. Curriculum overviews are shared each term, showing some of the many links that are made between our cross curricular topics.

Parents and carers are regularly invited to share in either the 'sparkling start' at the beginning of topics, or the 'fabulous finish' at the end.

For further information, please contact Ms Ransome or Mrs Eldridge.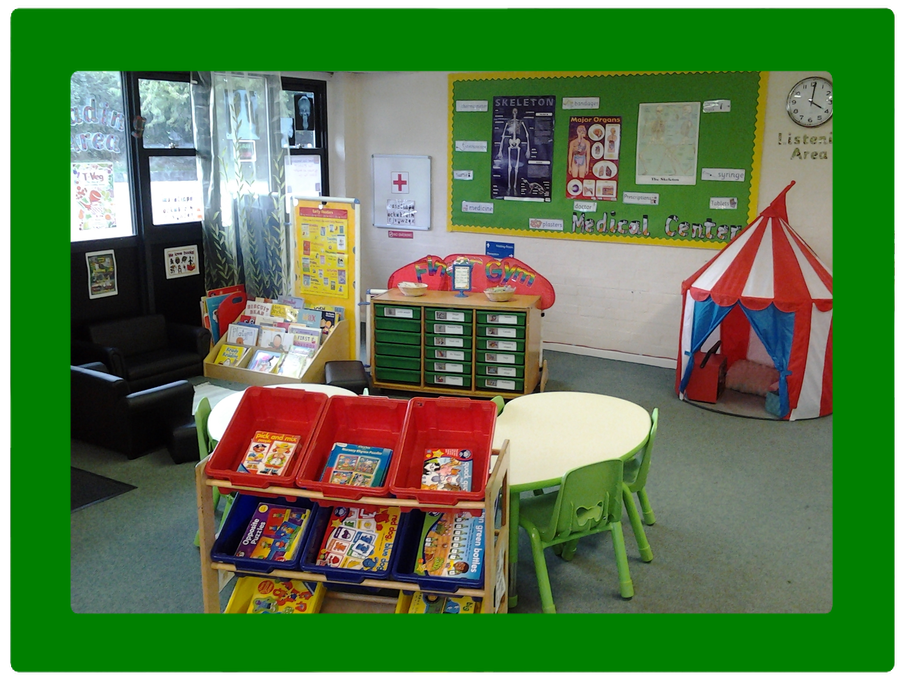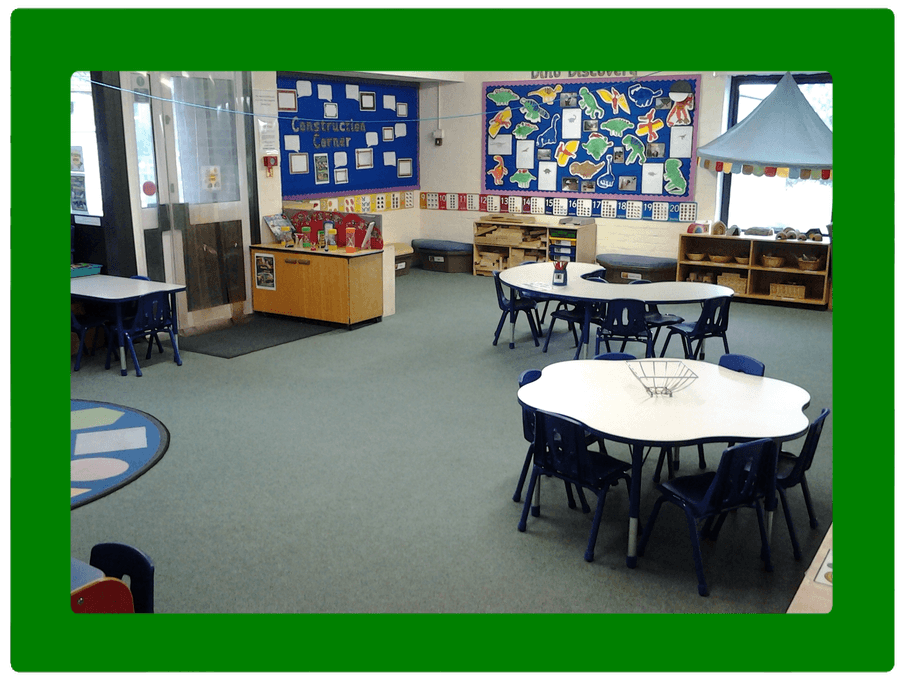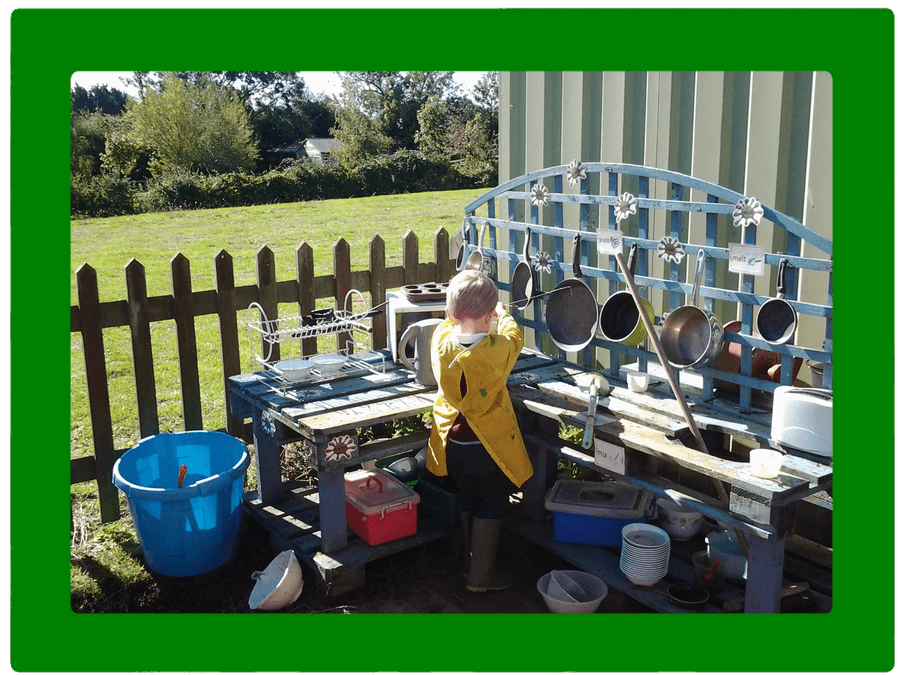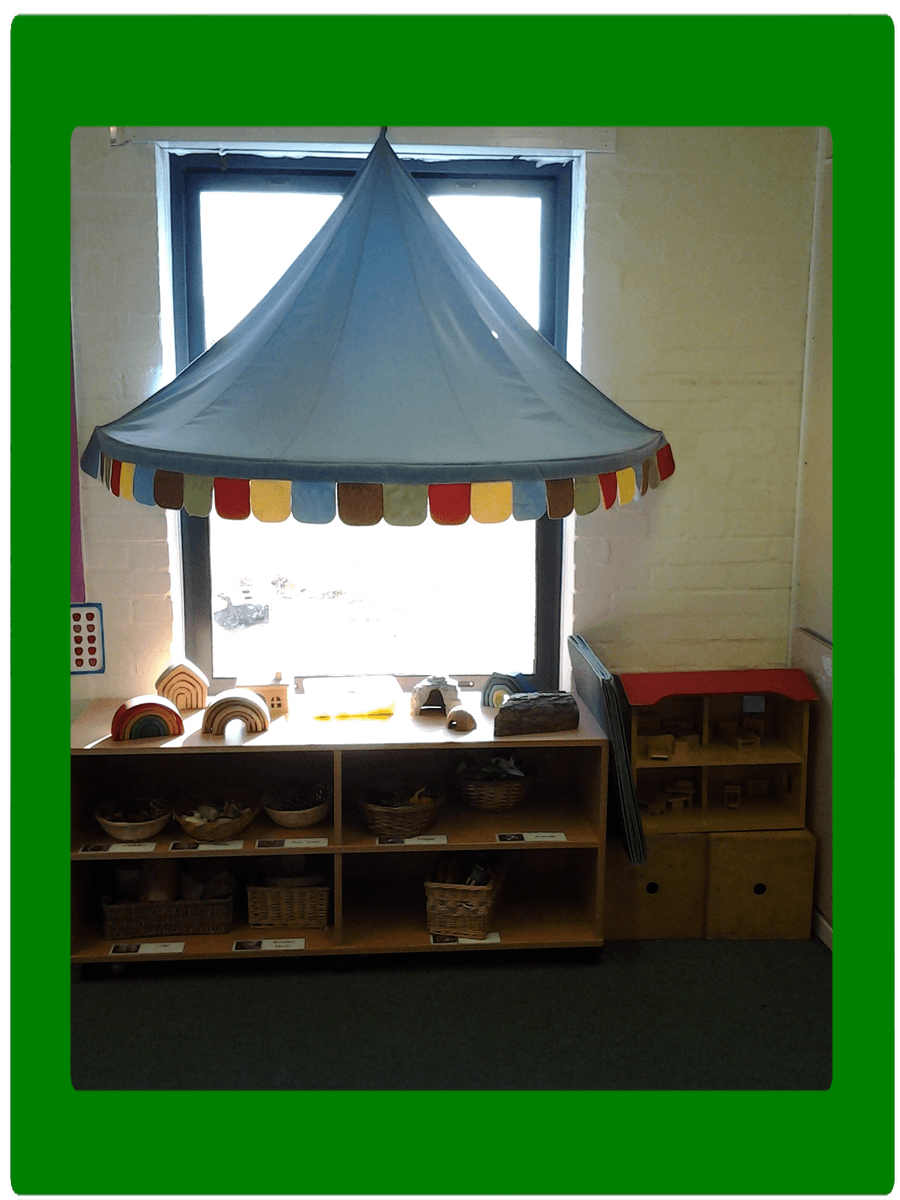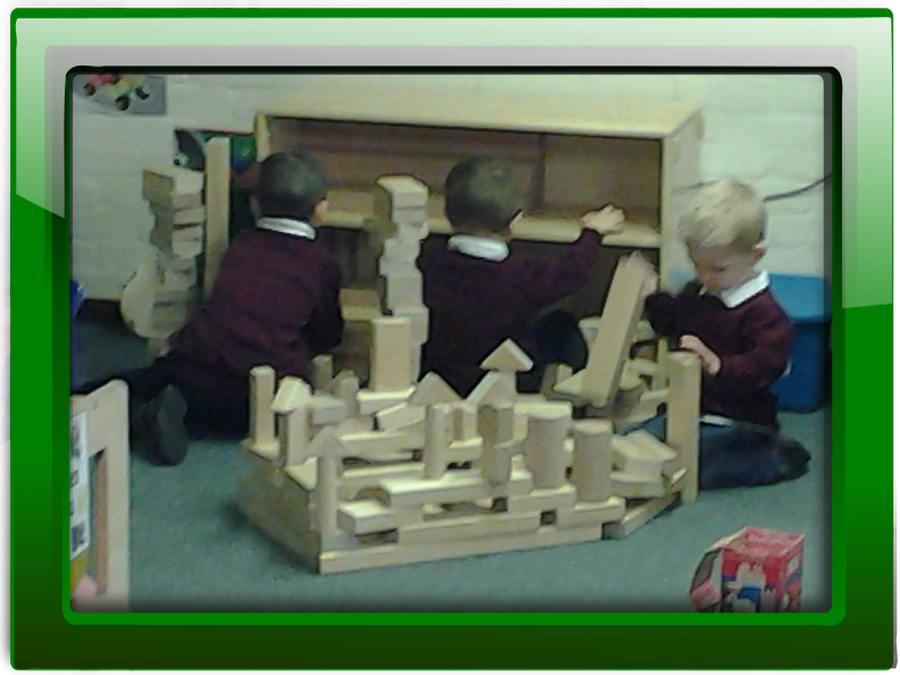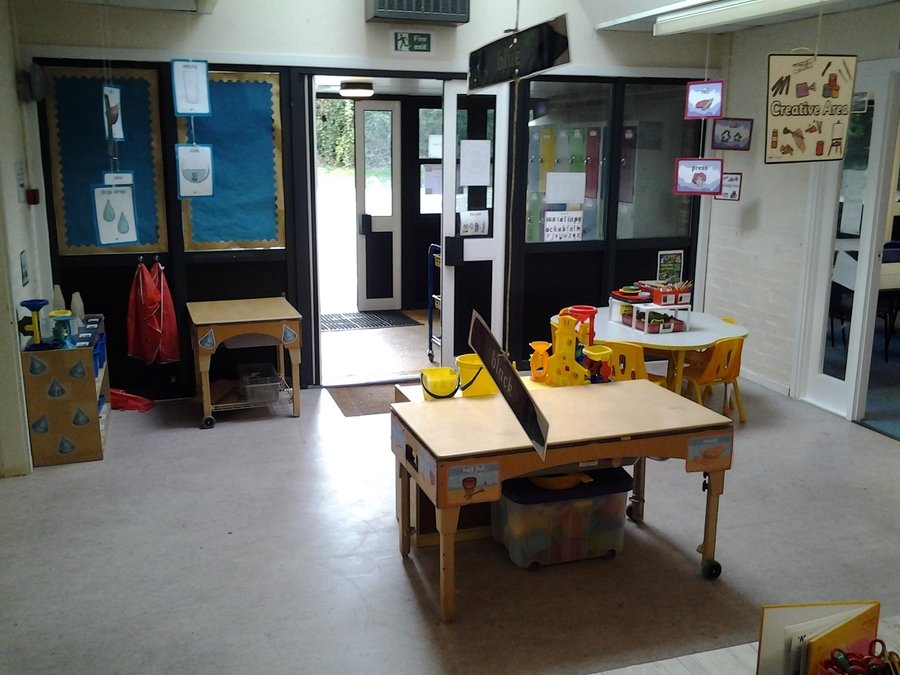 Reception Year Curriculum
for children aged 4 - 5 -
Starting the September after their fourth birthday
Children take part in collective worship at school, and often lead the school prayer.

Parents have the right for children to be withdrawn from collective worship.

Parents are not obliged to give reasons and the school remains responsible for supervising the pupil.
Children have daily access to various forms of technology such as Interactive Whiteboards, tablets, computers, remote control toys and everyday technologies such as CD players.

Later in the Reception year, children follow the Rising Stars computing scheme that covers units such as "We are DJs" and "We can Blog."
We use a colour banded book scheme based on Collins book bands. When children are confident to read 80 – 90% of the words in a reading book ban
d, they are given books to read from that particular band.

Books from other schemes have been carefully evaluated before being included in our colour scheme, to ensure children are reading books most suitable for them.

Lilac (wordless)
Our book band stickers are light blue
1A Pink A
Our book band stickers are light pink
1A Pink B
Our book band stickers are bright pink
2A Red A
Our book band stickers are red
2B Red B
Our book band stickers are red
3 - Yellow
Our book band stickers are yellow
4 - Blue
Our book band stickers are royal blue
5 - Green
Our book band stickers are grass green
6 - Orange
Our book band stickers are orange
7 – Turquoise
Our book band stickers are teal
8 – Purple
Our book band stickers are light purple
9 - Gold
Our book band stickers are shiny gold
10 - White



We start by teaching phonics to the children in Early Years. This means that they learn how to 'read' the sounds in words and how those sounds can be written down. This is essential for reading, but it also helps children learn to spell well. We teach the children simple ways of remembering these sounds and letters.

The children also practise reading (and spelling) what we call 'tricky words', such as 'once,' 'have,' 'said' and 'where'. This links with our teaching of handwrirting.

The children practise their reading with books that match the phonics and the 'tricky words' they know. They start thinking that they can read and this does wonders for their confidence.

The way we teach children to read is very well organised, so even one missed lesson means that your child has not learnt something that they need to know to be a good reader.

The way we teach reading is especially helpful for children who might be dyslexic. This is because we use a very well-organised programme that has a strong focus on phonics. This is very important for children who find learning to read difficult. If you are worried about your child, please come and talk to us.

Many children have a few sounds that they can hear clearly but find it difficult to say, particularly the l-sound, r-sound, w-sound, th-sound, s-sound, sh-sound and j-sound. Often they say a t-sound for the c-sound; "tttssh" for the s-sound; "w" for the r-sound and "r" for the l-sound. You can help your child by encouraging him or her to look at your mouth when you say the sound. They can easily learn to read, even if they find one or two sounds difficult to say.

You can view the tutorials below for further information.