Mathematics
Key stage 1 and 2 maths is planned from the National Curriculum. We follow the mastery approach to maths and ensure that children develop an understanding using pictorial representation, varied fluency and problem solving within each strand of the National Curriculum.
From Year 1, children take part in a daily rotation in maths lessons. This included focused activities with a teacher or teaching assistant, mastering a target and using a range of interactive maths activities on the I-pads or computers.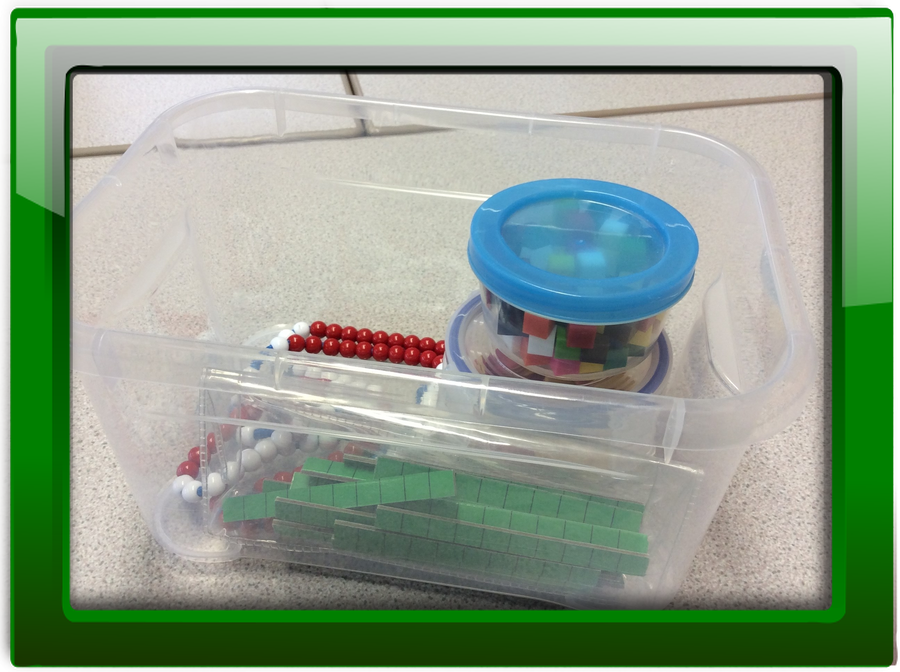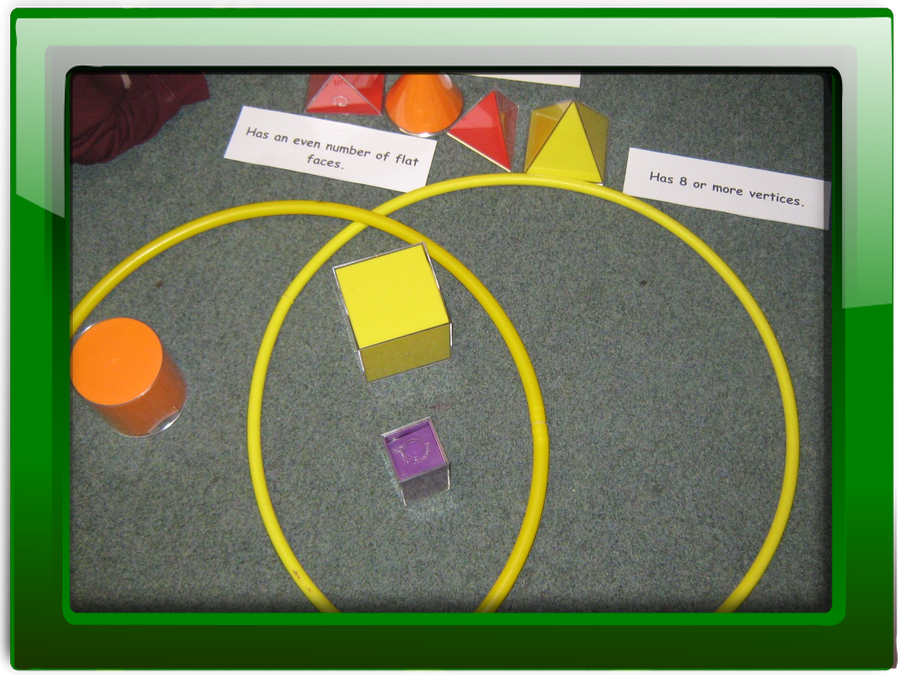 Here's the calculations presentation led by Mrs Murphy
Personal, Social, Health and Citizenship Education
At Woodford, we are moving towards a programme of study that is based upon three core themes:
Health and Wellbeing
Relationships
Living in the Wider World
These themes are taught throughout the year to link in to topics and to tie in with big events, for example, at the start of the year 'New Beginnings', 'Getting on and falling out', 'Staying safe' and 'Medicines pills and tonics'. Teaching also ties in with seasonal occasions.
As the world changes, it is important for us as a school to explore the overarching concepts that are relevant to our children at Woodford School, and to develop the essential skills and attributes that promote citizenship. We want to develop qualities pupils need to thrive as individuals, family members and members of society; and equip pupils to live healthy, safe, productive, capable, responsible and balanced lives.
As a school, there is equal importance placed upon the physical health and mental health of children, with PSHE helping to reduce or remove many of the barriers to learning experienced by pupils, hence improving their capacity to learn.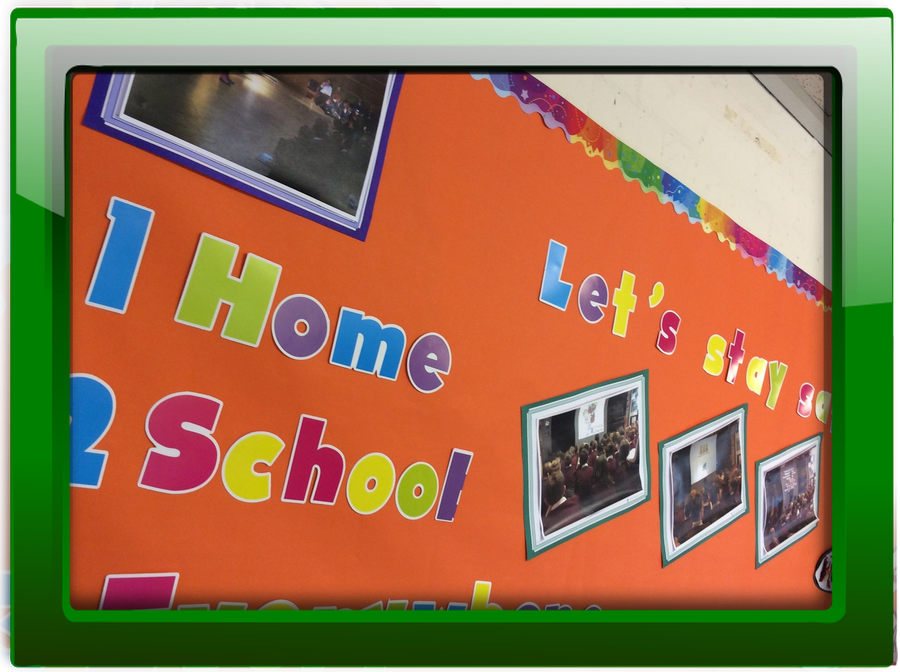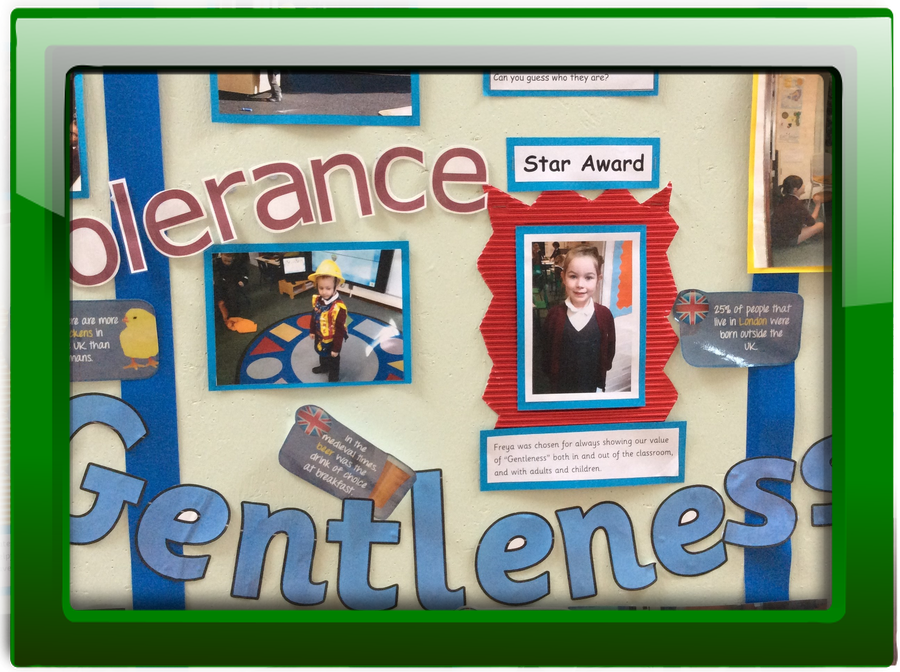 KS1 PSHCE includes safety education (indoors/outdoors, dangers), citizenship (including difference and diversity), drugs education (e.g. taking medication) and health and wellbeing.
KS2 PSHCE includes safety education (road, water and rail safety, taking personal responsibility), citizenship (including financial capability, valuing the environment, personal identity, recognising and responding to racism, knowing how to say 'no'), drugs education (e.g. facts about smoking), health and wellbeing and sex and relationships education (including changes and body systems).
We work closely with young people's nurse, for sex and relationships teaching in upper KS2.
Religious Education
RE topics are taught following a two year cycle, based on the Northamptonshire Syllabus and the Understanding Christianity Units. The school has close links with St. Mary's church in Woodford village, and the children learn about the church year through their regular visits.
Each year group has the opportunity to visit different places of worship that link in with the unit they are learning about. In 2018, the children in Dali class visited the local Mandir in Wellingborough when learning about Hinduism. The children in Kandinsky class visited the local Baptist Chapel when learning about the difference between Christenings and total immersion.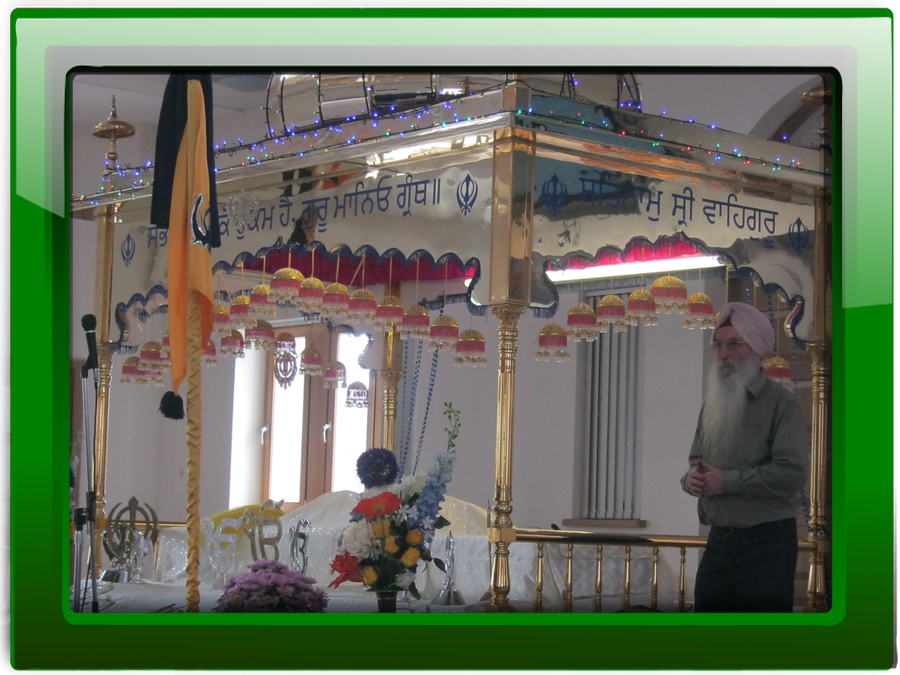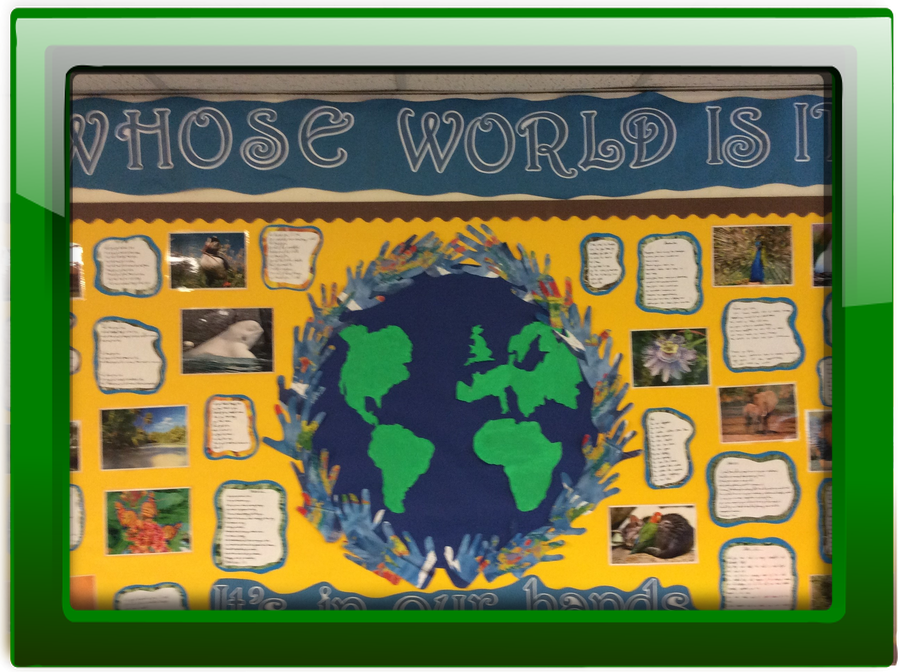 Parental right to withdraw from R.E. lessons

R.E. is intended to be suitable for all pupils. It focuses on understanding and awareness of other people and respect for the rights of others even where they disagree with their views. A parent may wish to exercise the right to withdraw their child from all or part of R.E. In this case we may wish to discuss the matter with parents:

(a) To make sure that their request is based on a clear understanding of what R.E. involves, and (b) To make practical arrangements for the supervision of the pupil.

If parents wish the pupil to be withdrawn then this right will be freely exercisable. Parents are not obliged to give reasons and the school remains responsible for supervising the child.

Collective Worship
Children take part in Christian Worship, and often choose to lead this themselves.
We have the Christian school values displayed in the schoo halll and each term one of these values is chosen as the theme for assemblies, along with a key question and a secondary theme.
Children write prayers to be used at the close of assemblies and the "Our Father" has been adopted as our school prayer.
Parents have the right for children to be withdrawn from collective worship.

Parents are not obliged to give reasons and the school remains responsible for supervising the pupil.

Music
Music is taught from the National Curriculum, with some units from Charanga being used. In Year 3/4 children have the opportunity to be taught by a music specialist for a term.
Science
Science is taught from the National Curriculum. Each class from Year 1 to Year 6 has an afternoon of Science per week. This is taught through investigation encouraging the children to ask questions and decide how they need to find the answers.
Spring Term 3 topics:
Year 1/2 - Forces
Year 3/4 - Water Cycle
Year 5/6 - Ourselves
Science Club
Science club is every Wednesday after school until 4.00pm. It is full now until after half term - if you want to start in February please let the office or Mrs Smart know and you will be first on the list!
Investigations this term have included; making slime and oobleck and exploring the similarities and differences between them, making an electrical circuit that works with one or two switches. What happens when we swap the battery pack for a lemon and a couple of pennies?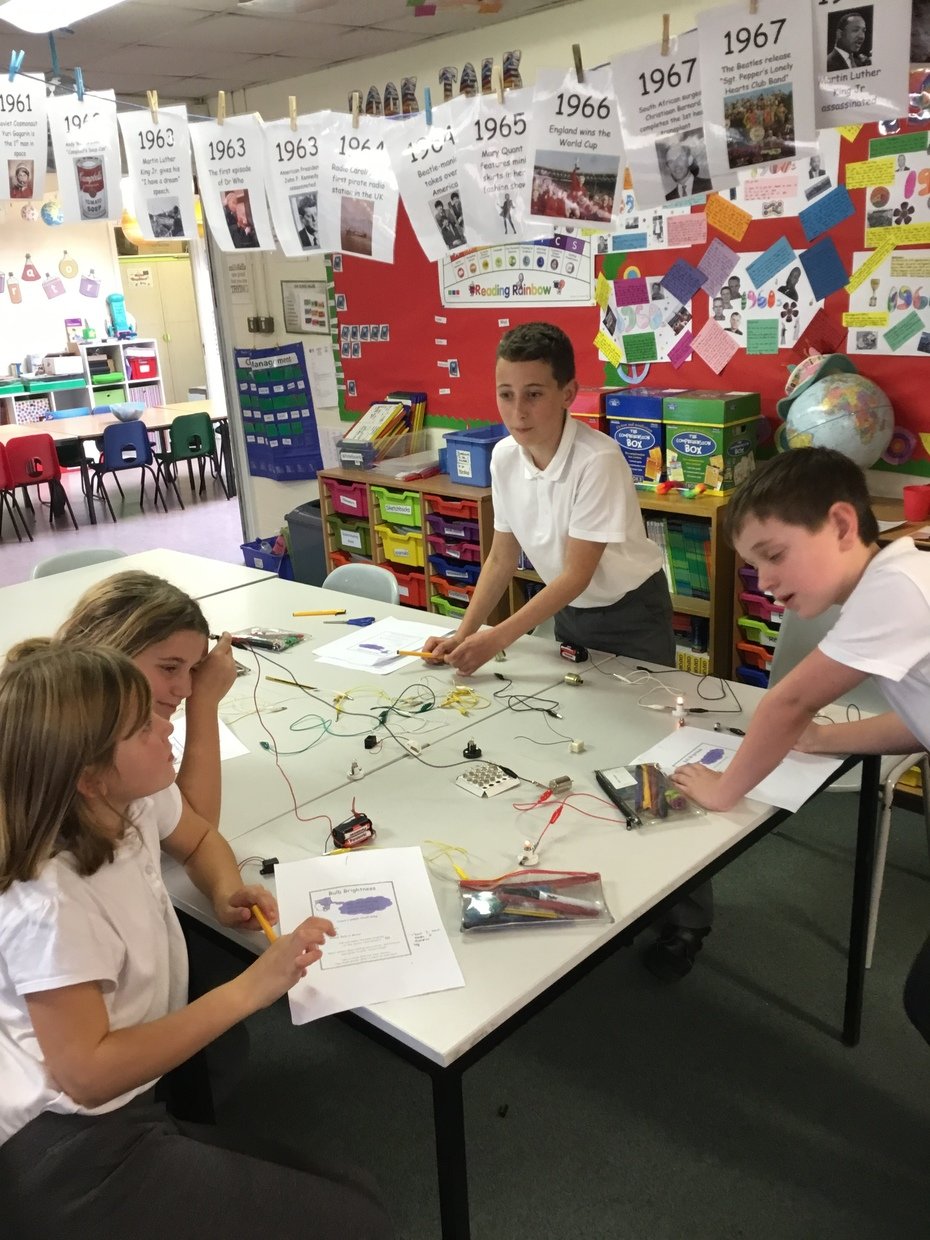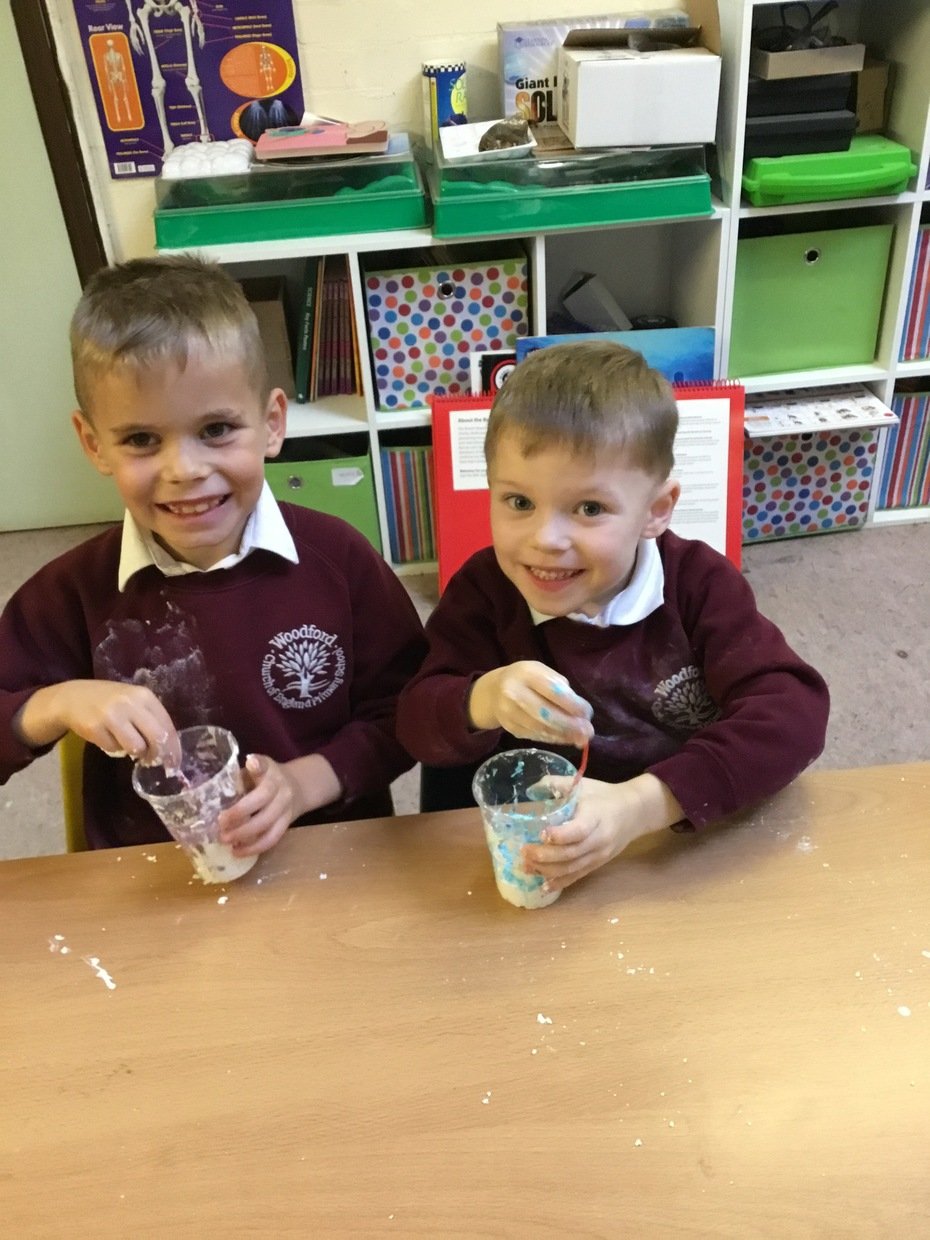 Art
Art is taught from the National Curriculum, and in more detail during a week of study in the summer term.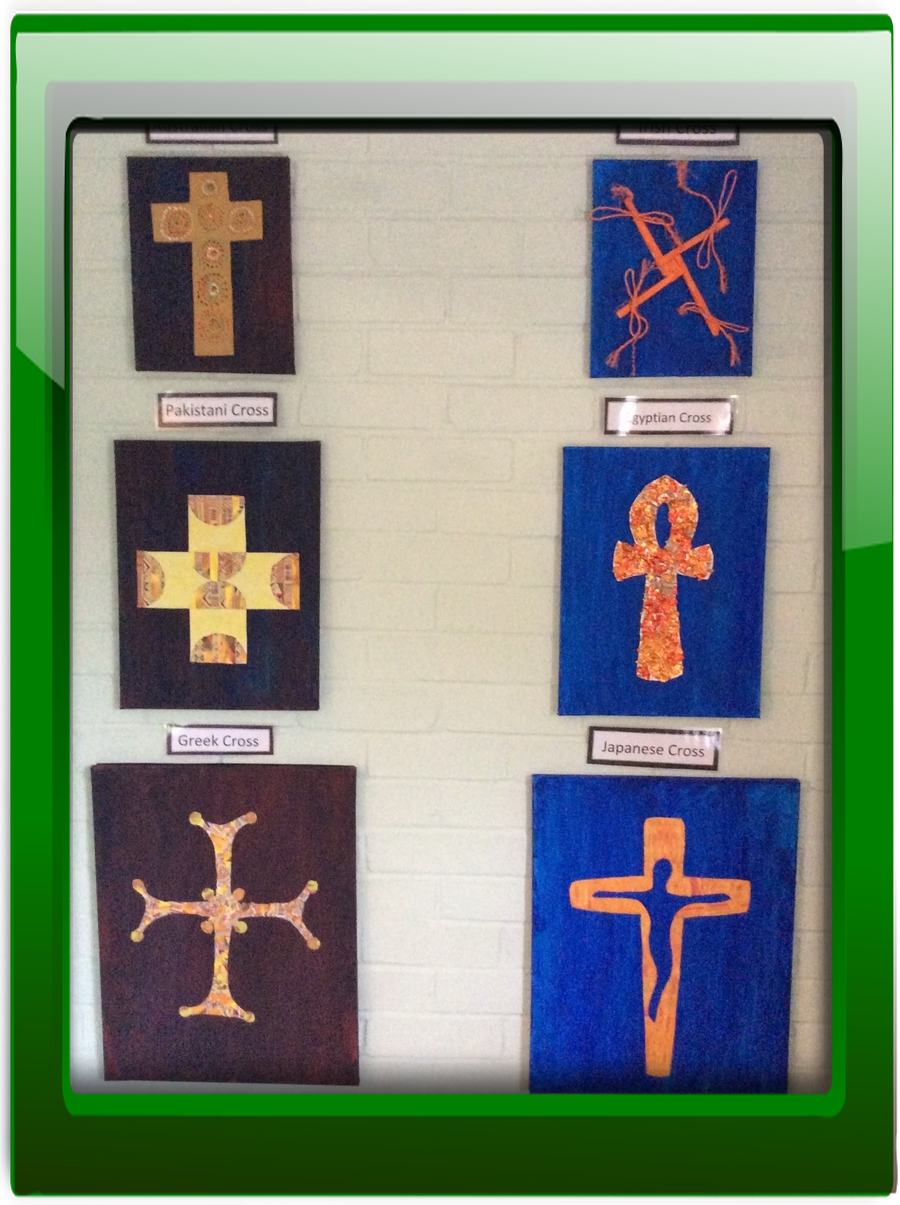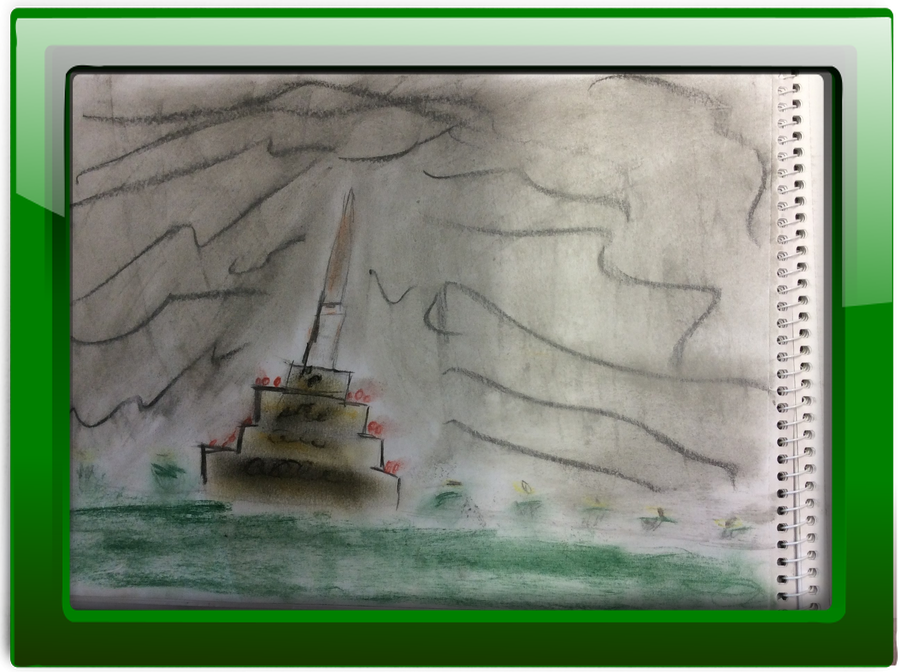 Physical Education
The games element of PE is taught through the Real PE scheme. The school is part of the Huxlow sports partnership and engages actively with local schools in a variety of competitions.
The local schools sports values (e.g. passion) are taught to our children.
Other aspects of the PE curriculum are taught using schemes and planning directly from the National Curriculum. Swimming is taught at Thrapston Pool.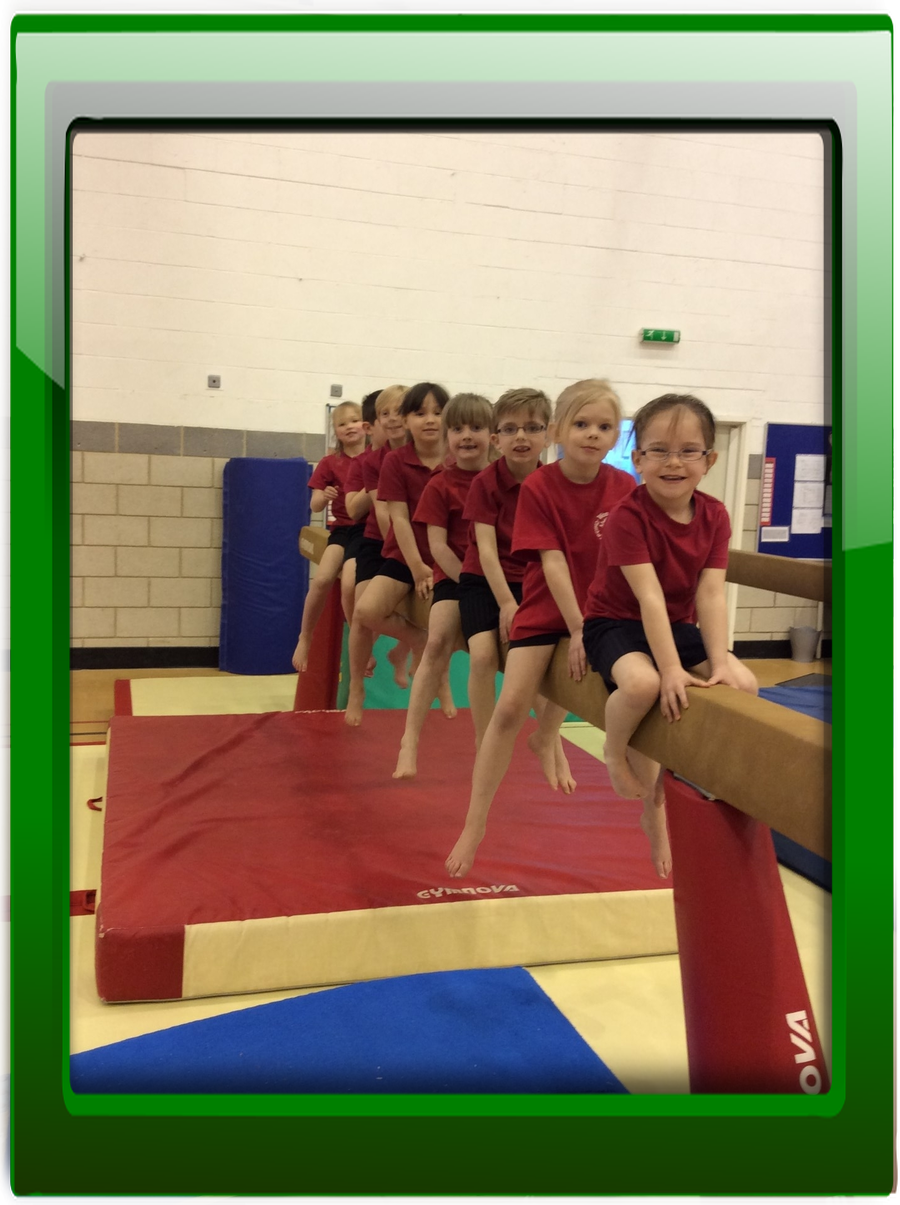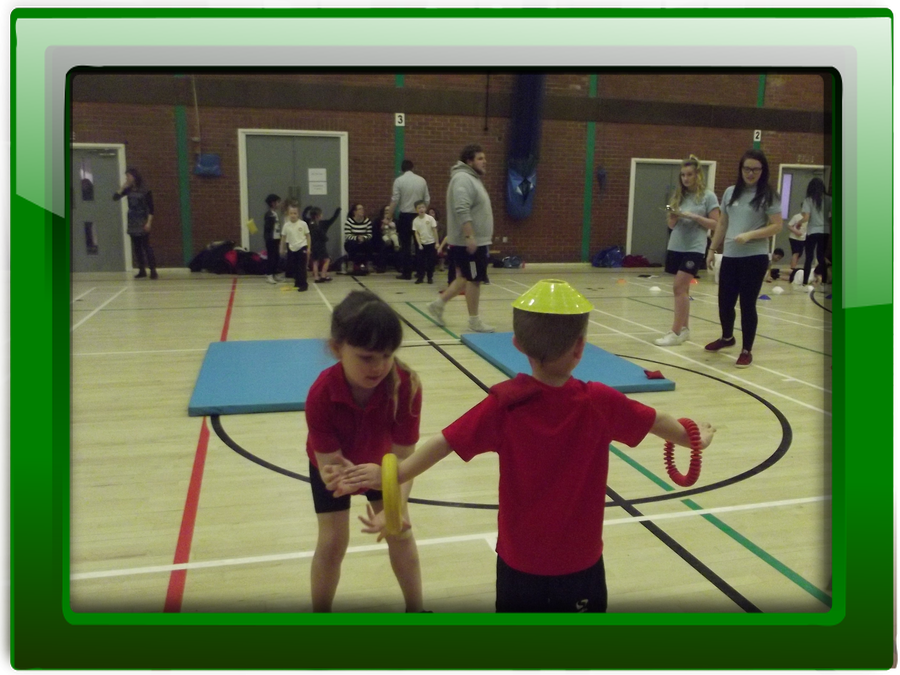 Modern Foreign Languages
French is taught from the National Curriculum through project days throughout the year, using Catherine Cheeter materials and materials driven by the children's interests. This year the children have hosted a French café and rehearsed plays in French!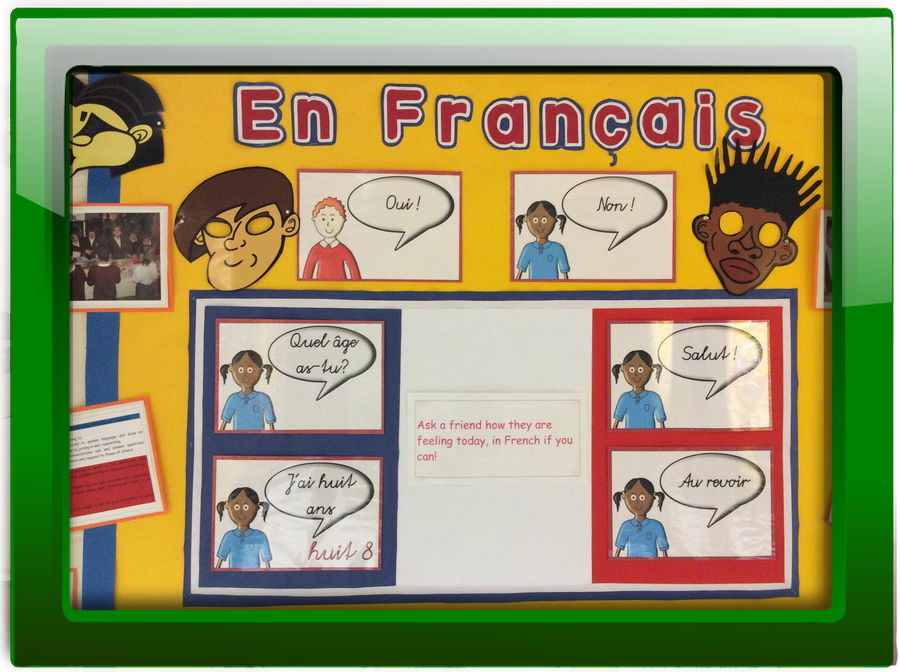 History and Geography
At Woodford Primary, the teaching of Geography motivates children to find out about the world around them and enables them to recognise the importance of sustainable development. Through their work in Geography, children learn about their local area and compare this with other regions of the United Kingdom and the rest of the world.
In conjunction with the delivery of a creative History curriculum encouraging children to understand their place in the world and how past events have influenced our lives today. The curriculum aims to provide children with a chronologically secure knowledge and understanding of British and world history. In addition, children will learn about significant historical events in their local area and compare these to the wider world.
The teaching of History and Geography is an ideal basis to uphold and teach pupils about the British Values which are defined as:
democracy
rule of law
individual liberty
mutual respect
tolerance of those of different faiths and beliefs
Addressing these issues through discussion and through their learning of events from the past and how we can learn from them; and how we can learn from other cultures round the world.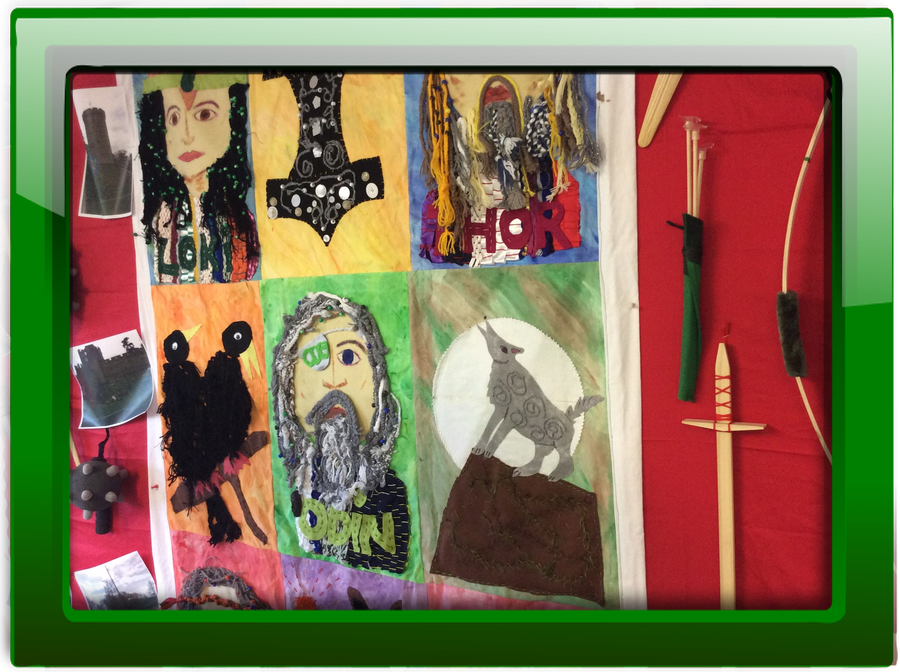 Design and Technology
DT is taught from the National Curriculum.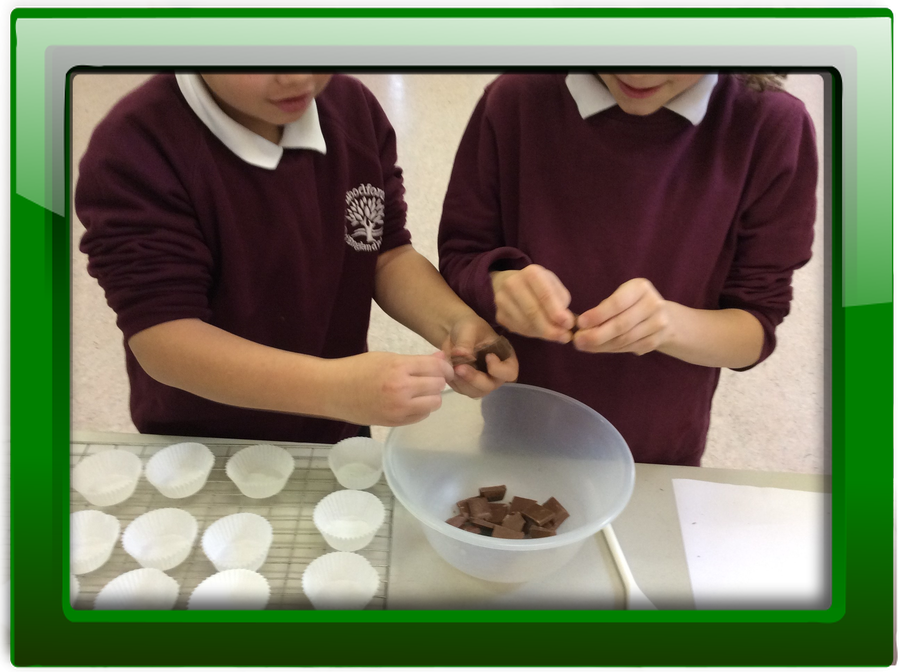 Computing
Computing is taught primarily through an external company called Junior Jam, focusing on a different unit each term. E-safety is taught within each unit.
On an annual basis, the children take part in an e-safety show to reinforce safety messages. Parents join us for these sessions.